Waterslide USA Telebacker 'Sonic Blue' w/Lollar El Rayo & Teisco Gold Foil Pickups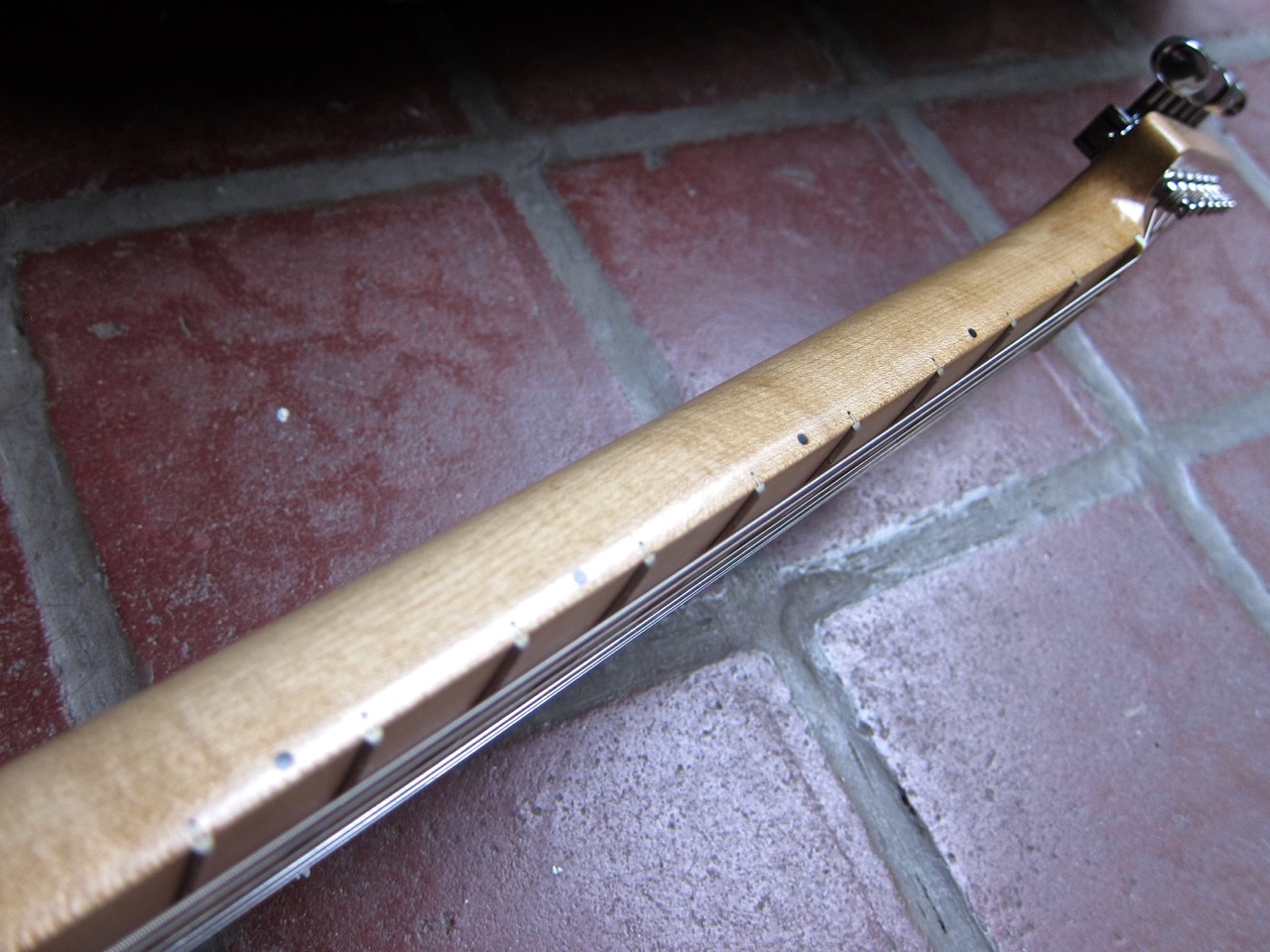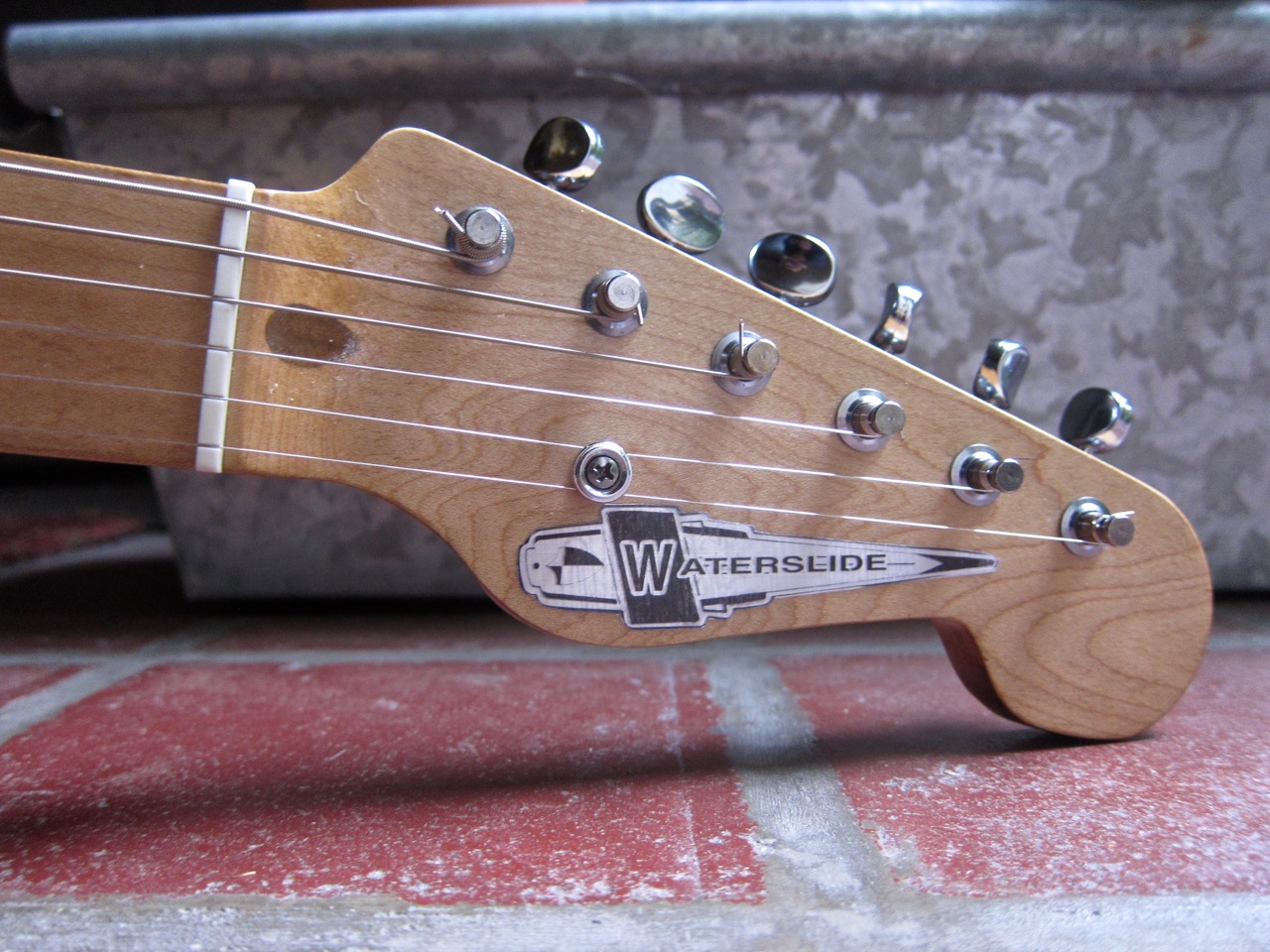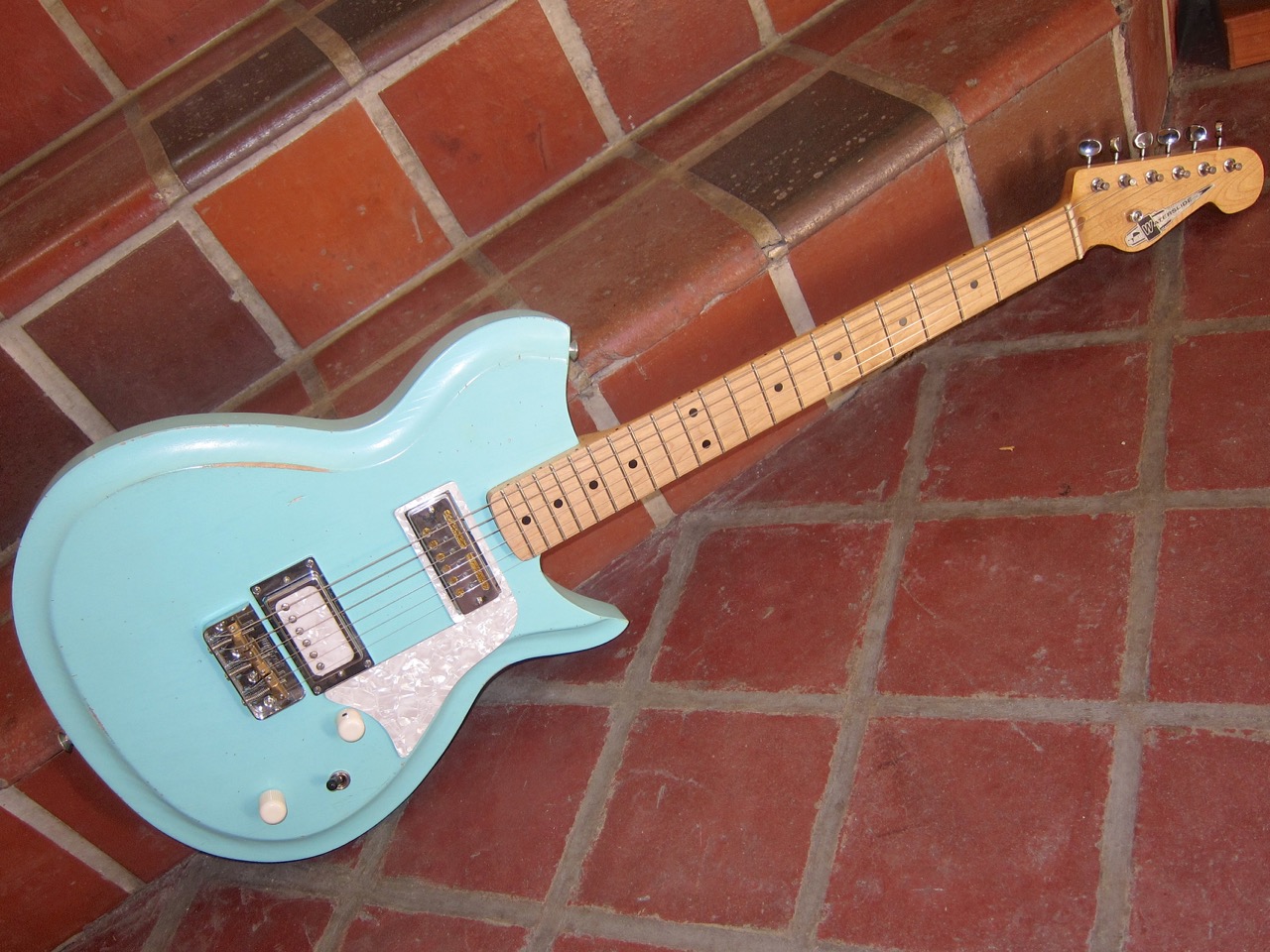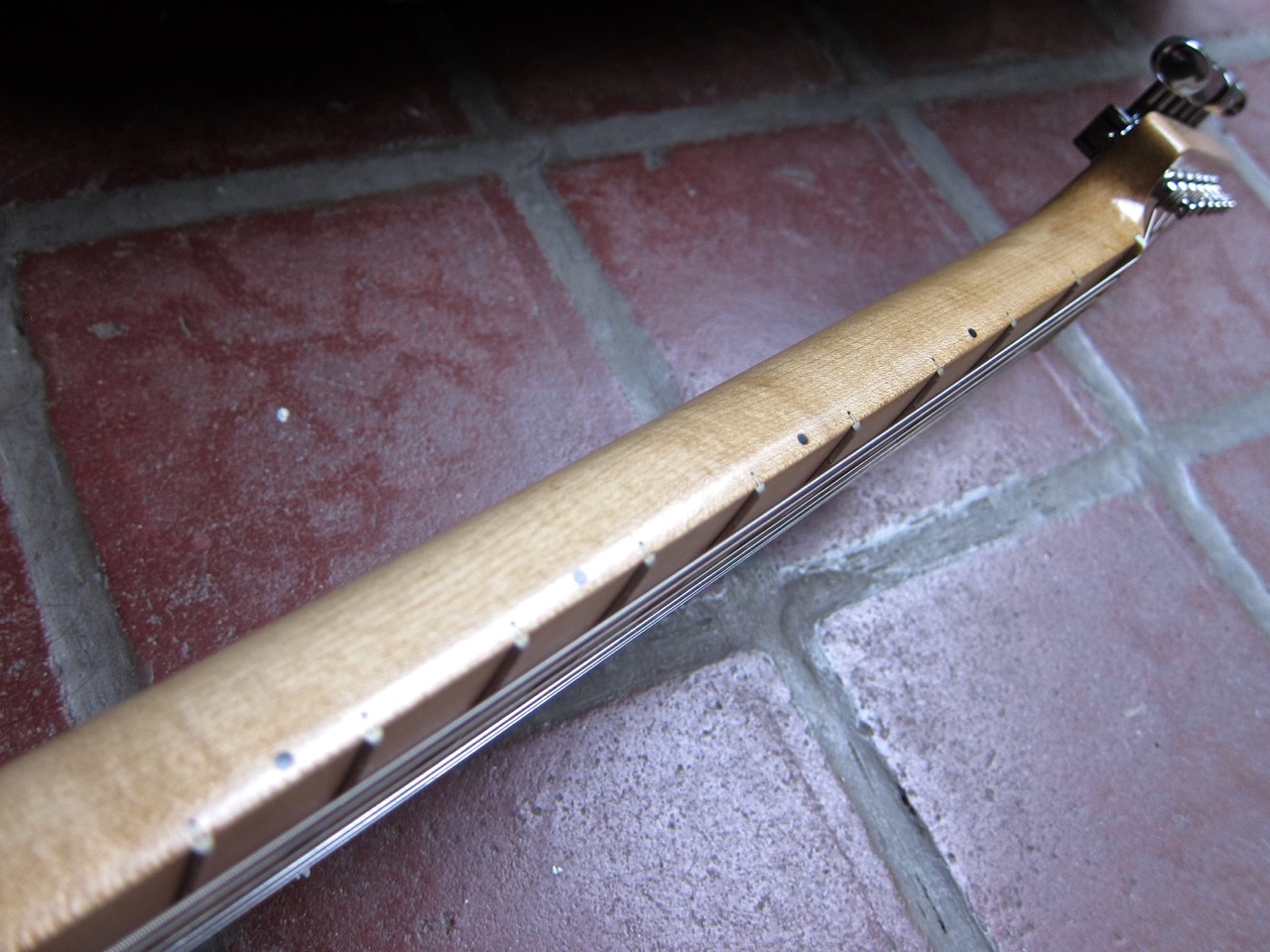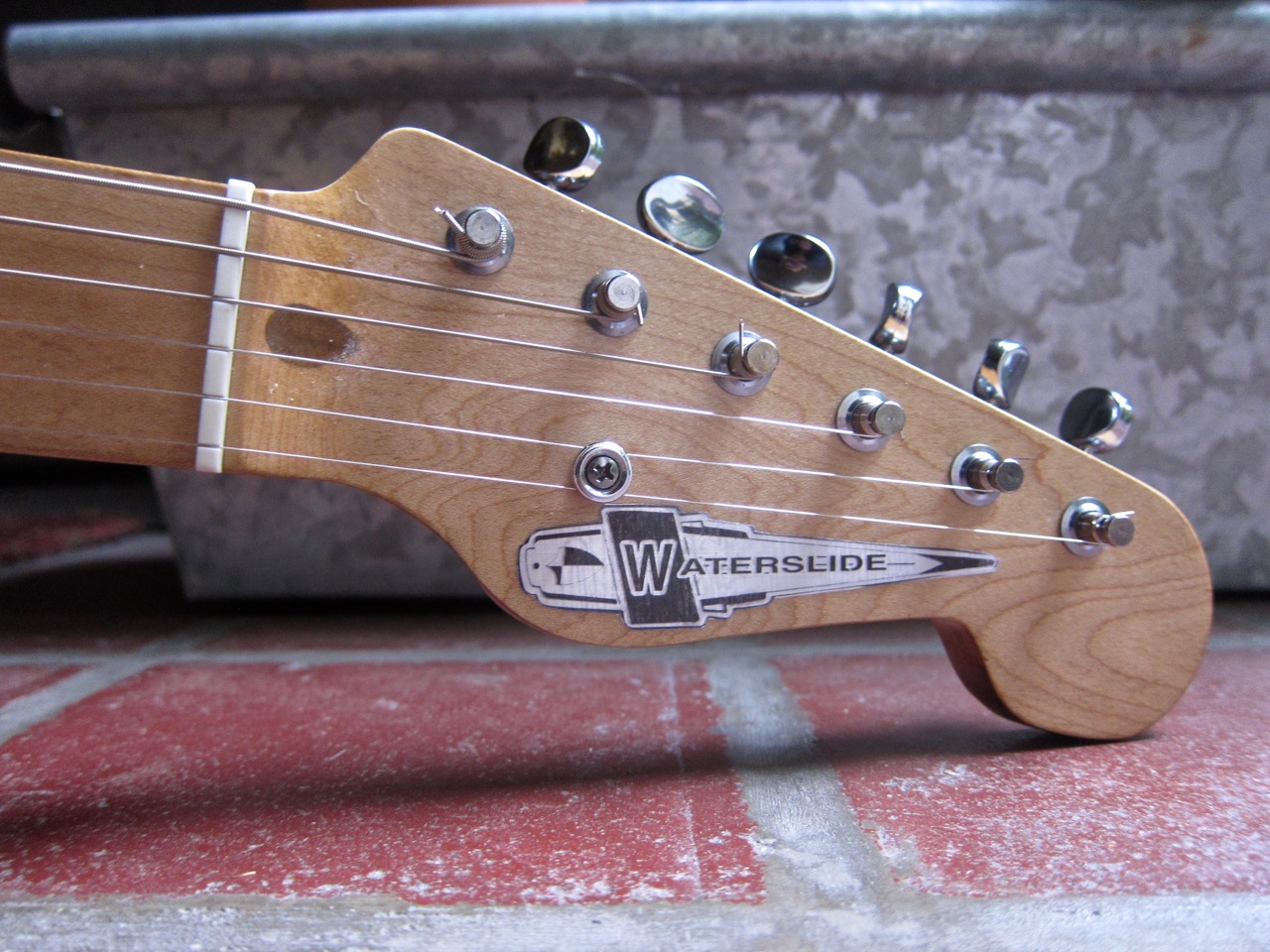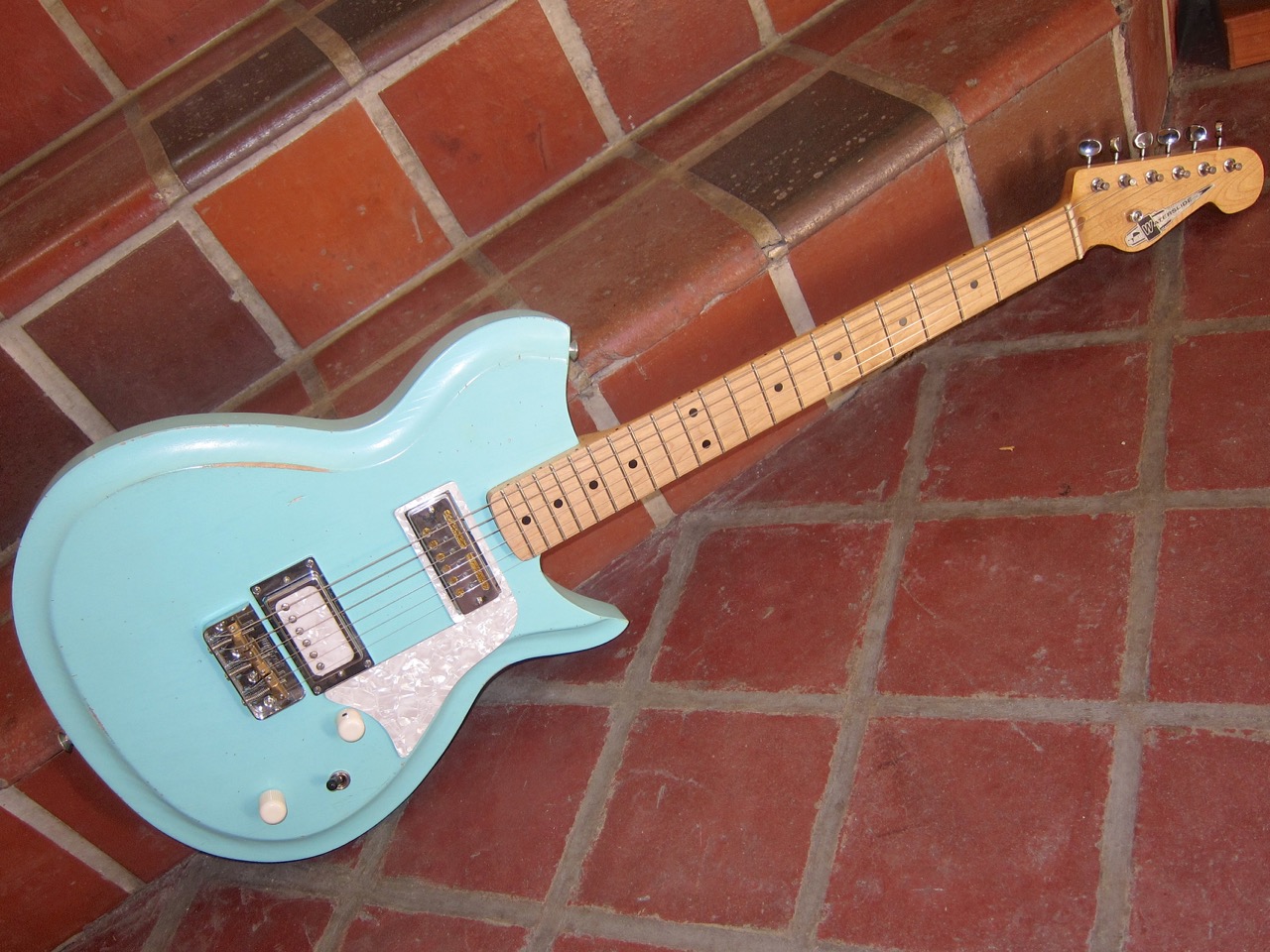 sold out
Waterslide USA Telebacker 'Sonic Blue' w/Lollar El Rayo & Teisco Gold Foil Pickups
This is my newest custom made Telebacker and it's all "Made in the USA". I've accumulated a lot of parts over the years from building Strats and Teles so I wanted to try building something a little different. This body shape is derived from a Rickenbacker Combo 800, same as Fano uses on their RB6.

This guitar features a White Pine body with a Nitrocellulose Lacquer Sonic Blue finish that's been lightly relic'd and aged... really nice woodgrain visible underneath. The whole guitar weighs in at 6lbs 4oz total so it's LIGHT!

The neck is a Fender Licensed Musikraft maple neck with a nice & substantial Fat C profile that's .98-.99", reminds me of my Nocaster neck. It's 1 11/16" at the nut with a 10" radius & 6105 Frets.

The pickups are a Lollar El Rayo in the bridge and a vintage, 60's-era Teisco Gold Foil pickup in the neck. They sound really great individually and blend well together with nice string definition and thump. There's also Bourns audio taper pots, a 3-way switch, Sprague Orange Drop, cloth covered wiring and an Electro Socket jack.

Great parts and great care go into these guitars and they come in a tweed hardshell case for $1,100 + shipping. Please email me for international shipping rates.