Waterslide Hula Girl Telebacker Guitar w/Lollar Special Telecaster & TV Jones T'Armond Pickups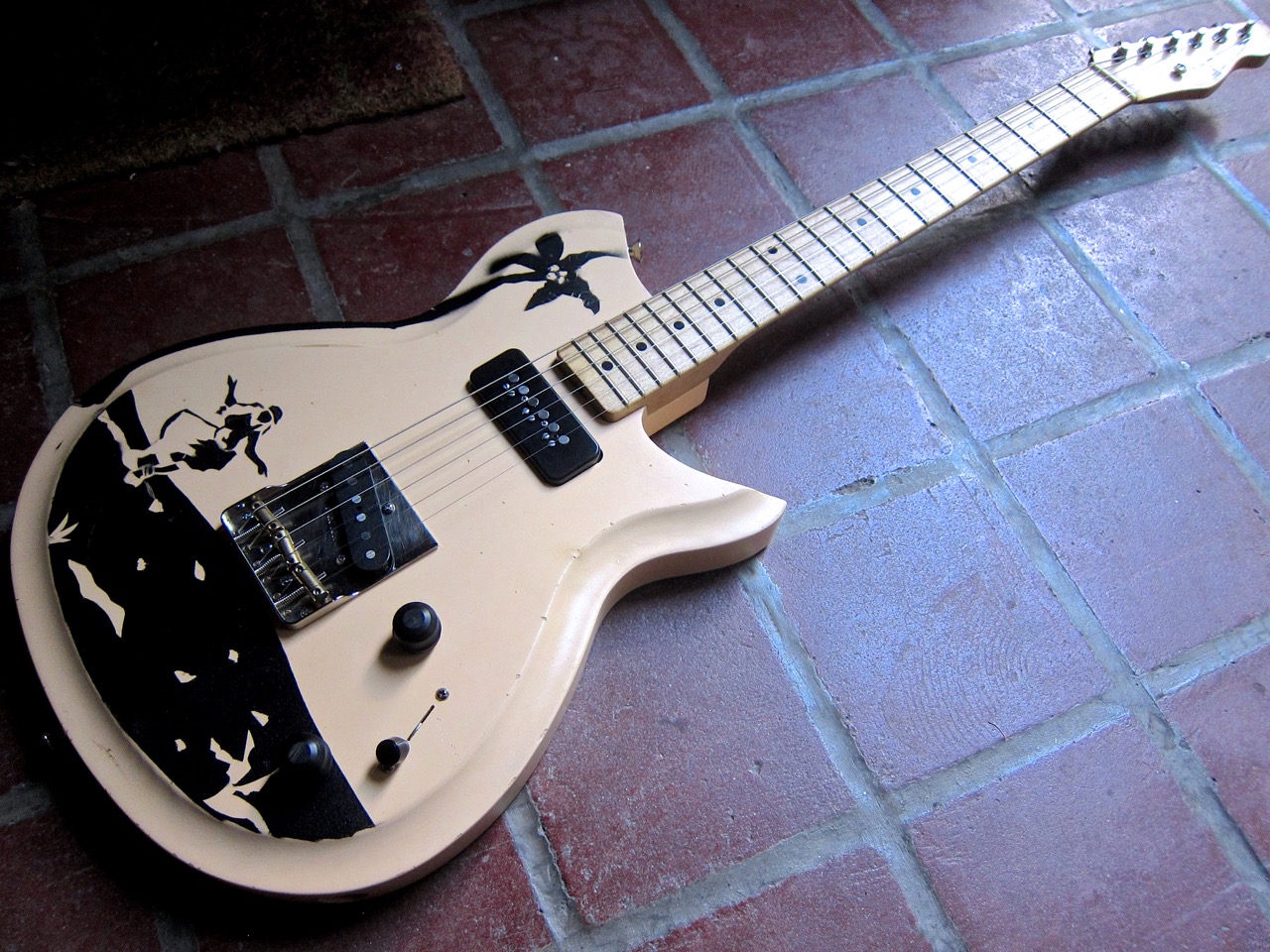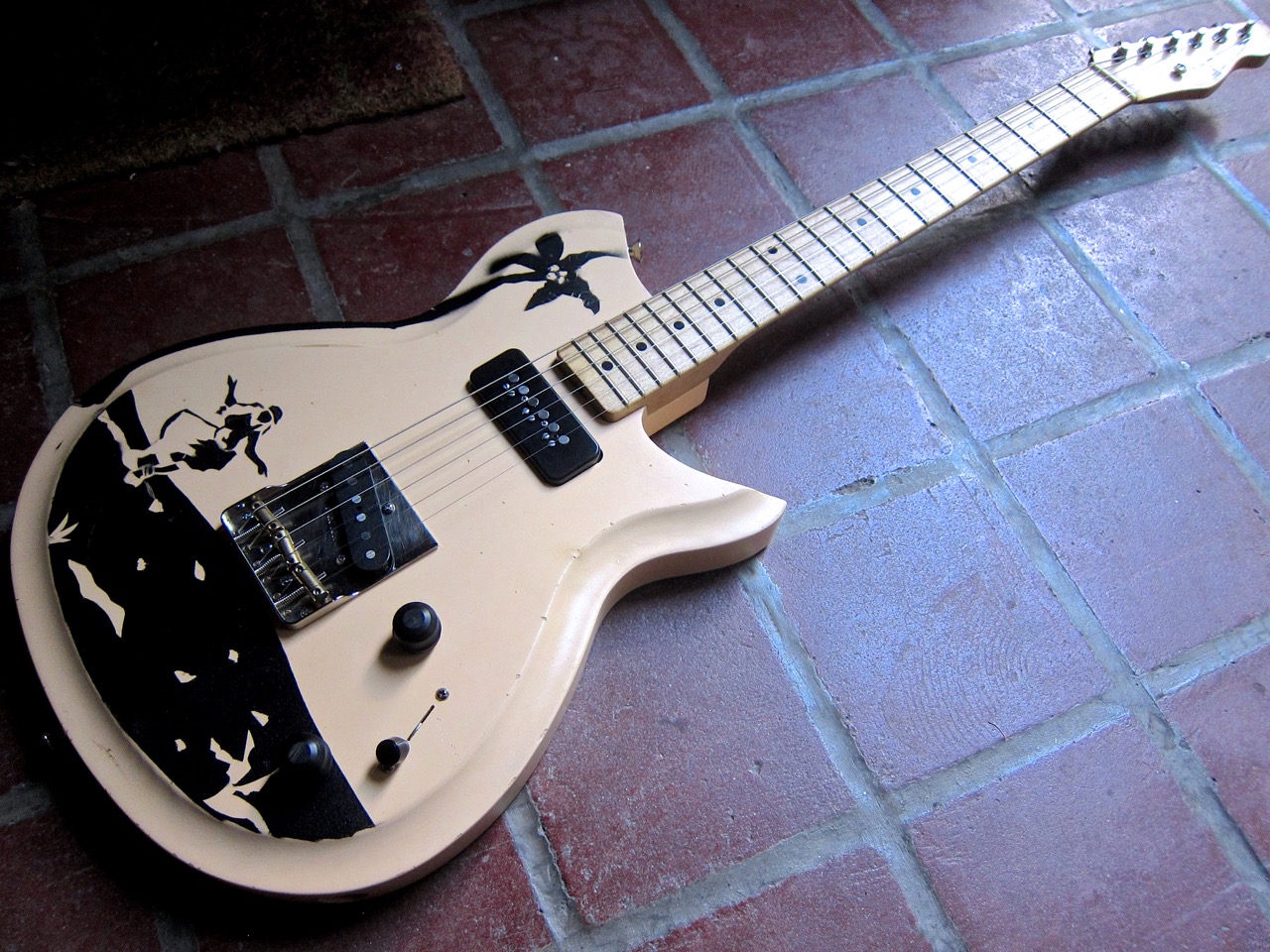 sold out
Waterslide Hula Girl Telebacker Guitar w/Lollar Special Telecaster & TV Jones T'Armond Pickups
This is one of my newest custom made Waterslide Telebacker guitars and it's all "Made in the USA". This body shape is derived from a 1950s Rickenbacker Combo 800, same shape that Fano uses on their RB6. As with all of my guitars, if you like the guitar but would prefer a different neck, pickguard, pickups, etc, just send me a message and we'll see what we can do.

This guitar features a lightweight Knotty Pine body with a Nitrocellulose Lacquer finish that's been lightly relic'd and aged. The Hawaiian Hula Girl stencil artwork is a nod to the old school acoustic and resonator guitars produced in the 1930s-1950s. The whole guitar weighs in at 5lbs 15oz total so it's LIGHT with great balance & no neck dive.

The one piece Maple neck has a Tele style headstock with a nice Full C profile that's .85"-.90". It's 1.687" at the nut with a 10" radius & 6105 Frets.

The pickups are a Jason Lollar Special Tele in the bridge and a TV Jones T'Armond (his take on a vintage DeArmond) in the neck. They've been wired so that the bridge pickup "sees" the volume pot at 250k and the neck pickup gets 500k. This way, you get the best tone from both pickups whether they're played alone or together.

There's also CTS audio taper pots, a 3-way switch, Sprague Orange Drop, cloth covered wiring and an Electro Socket jack. The vintage style Bakelite radio knobs are easy to grab and look great with the Hula artwork.

The stainless steel Tele bridge is made by Gotoh and the sides are cut and tapered for comfortable playing and traditional tone. The brass saddles are compensated for accurate intonation.