PRE-ORDER! Waterslide Coodercaster Strat/Tele+Lollar 'Supro' Lap Steel, Mojo,Teisco Gold Foil Pickups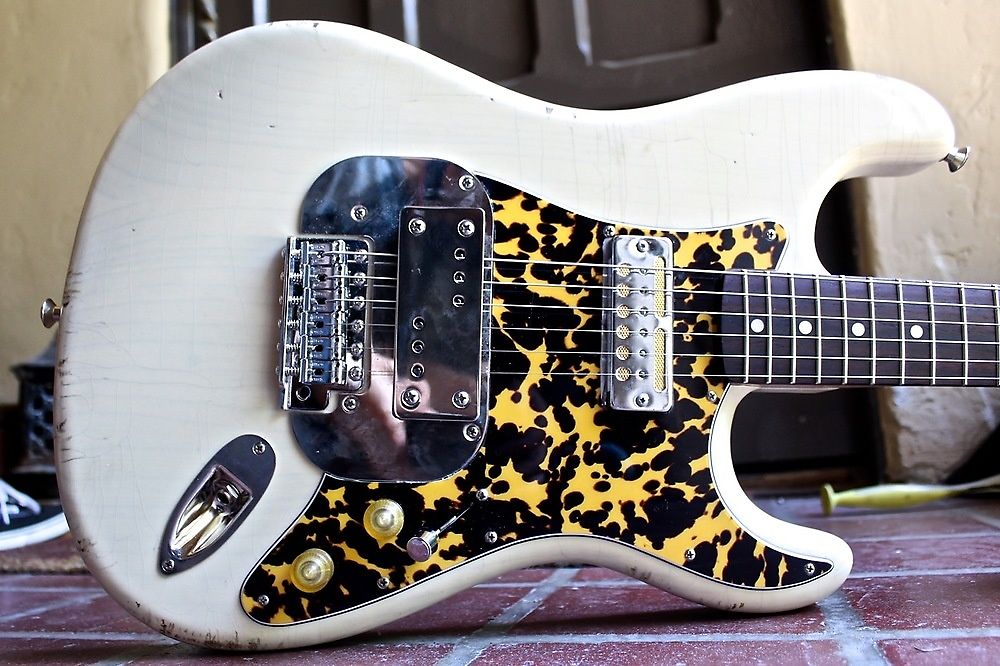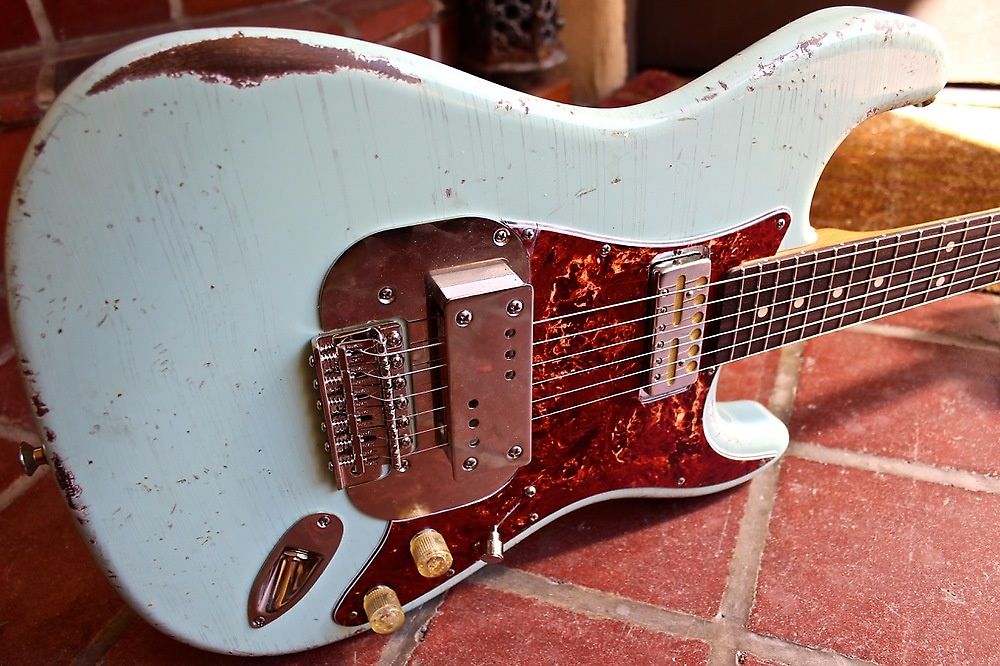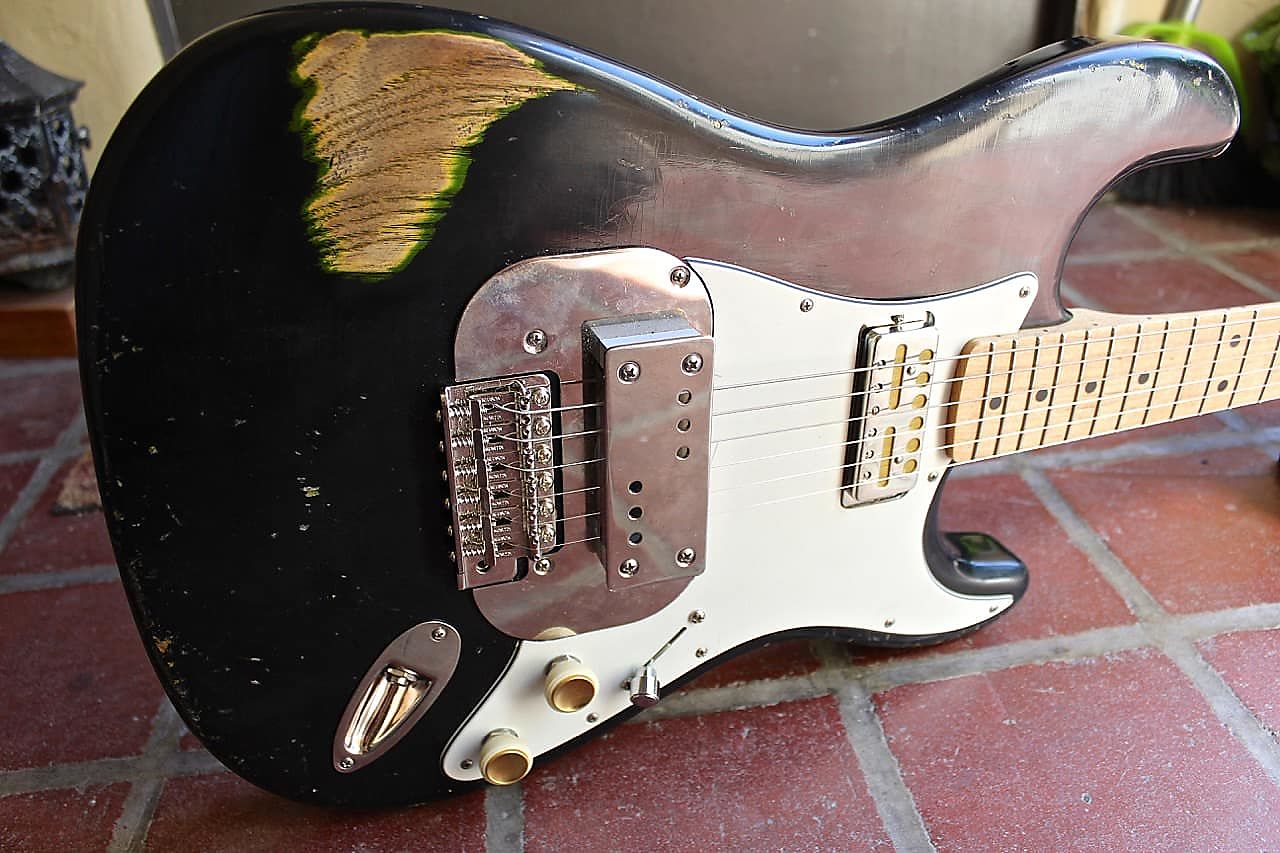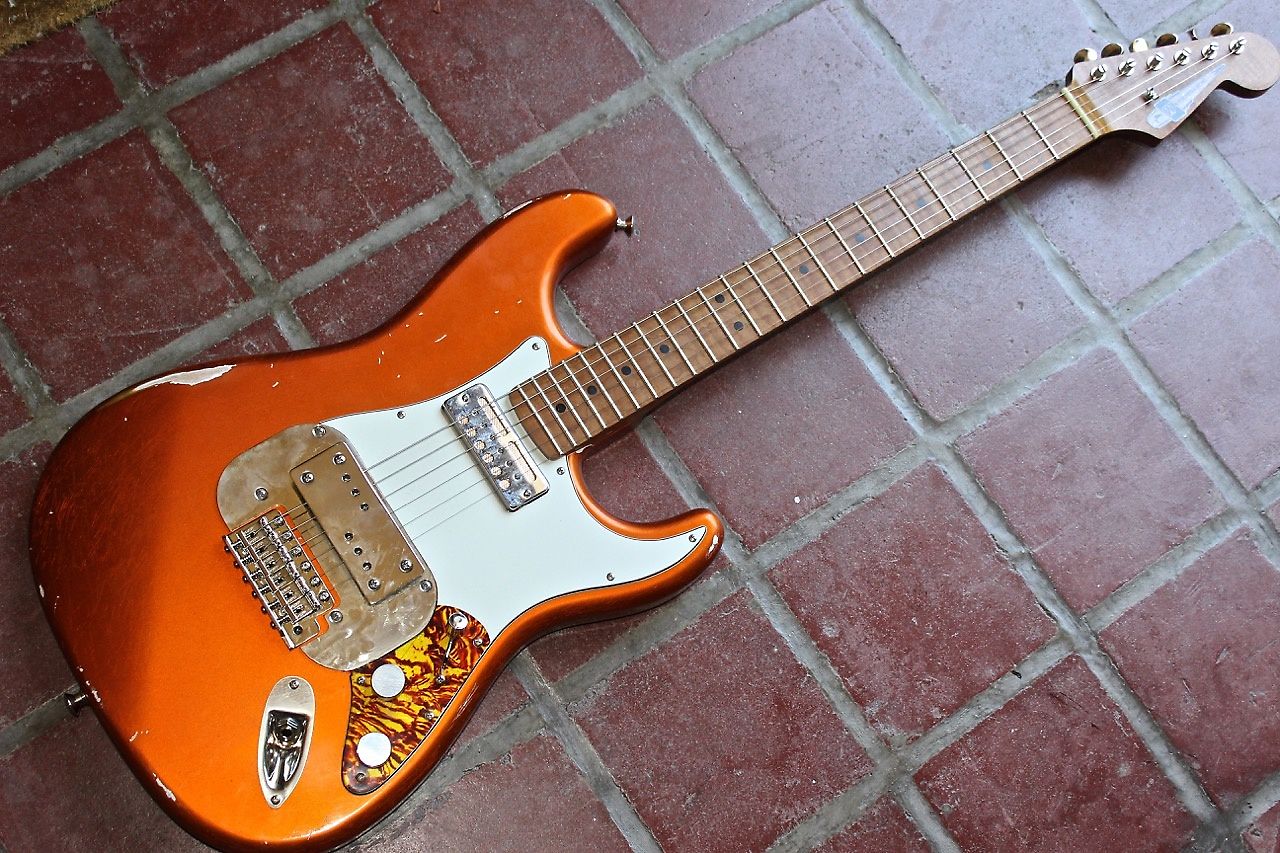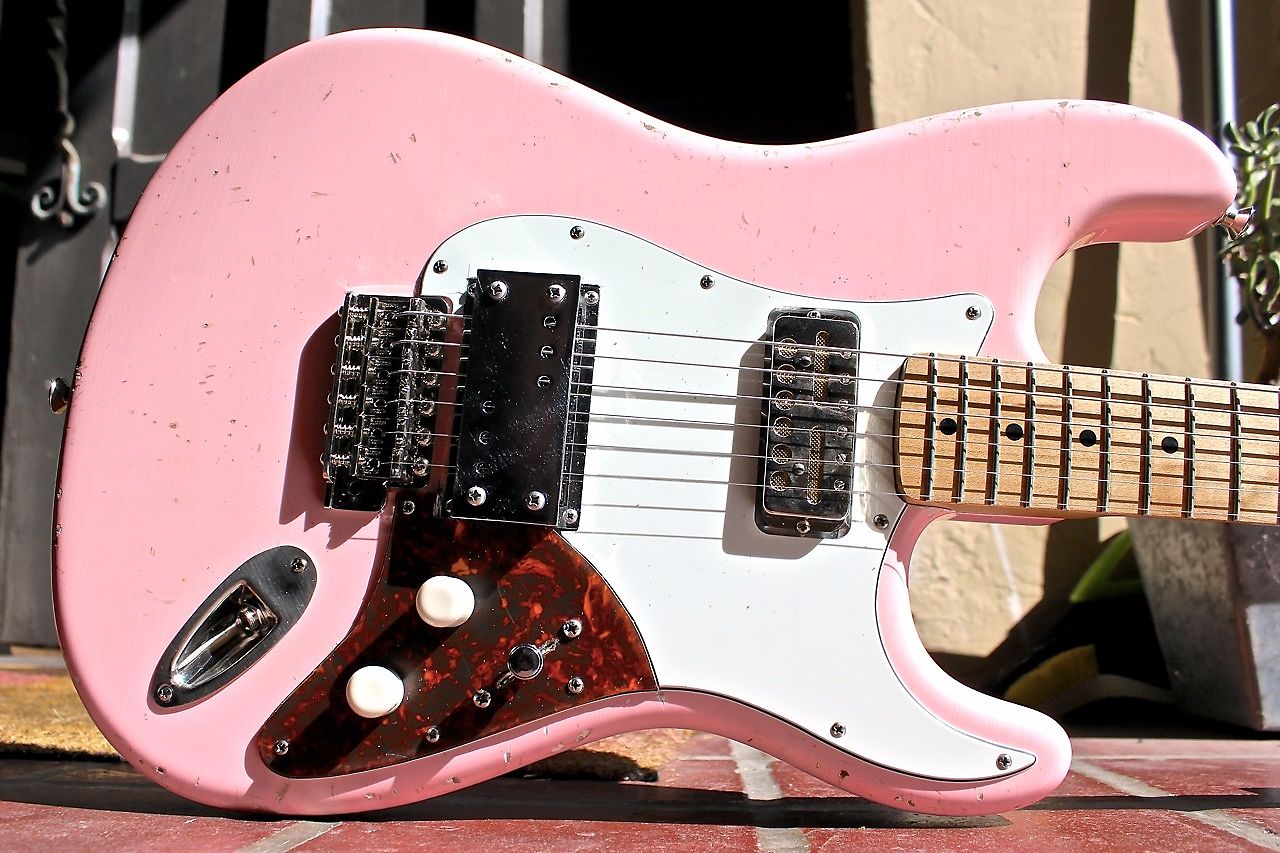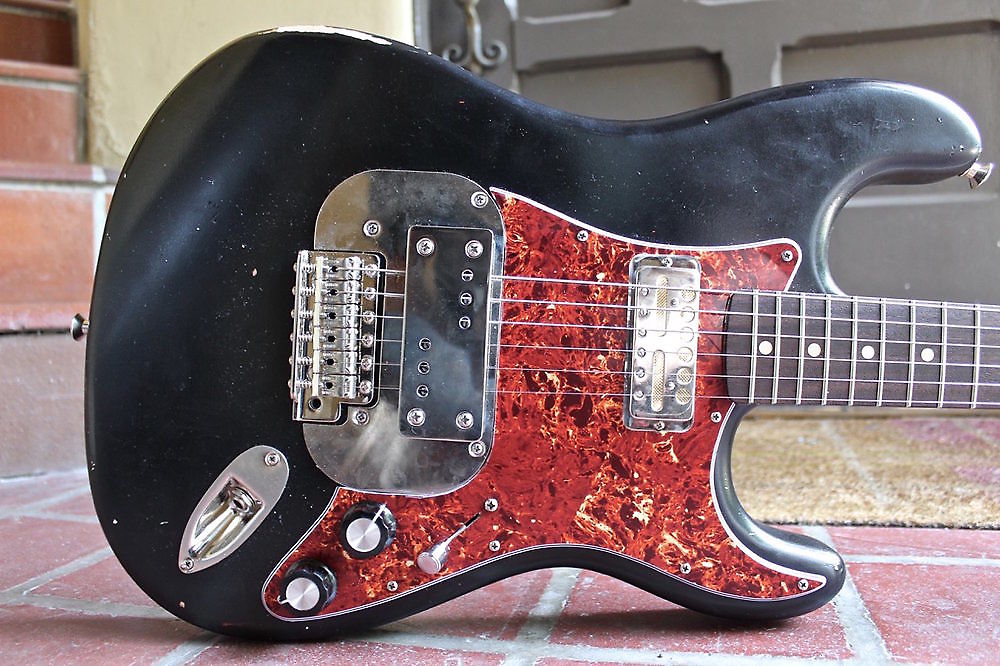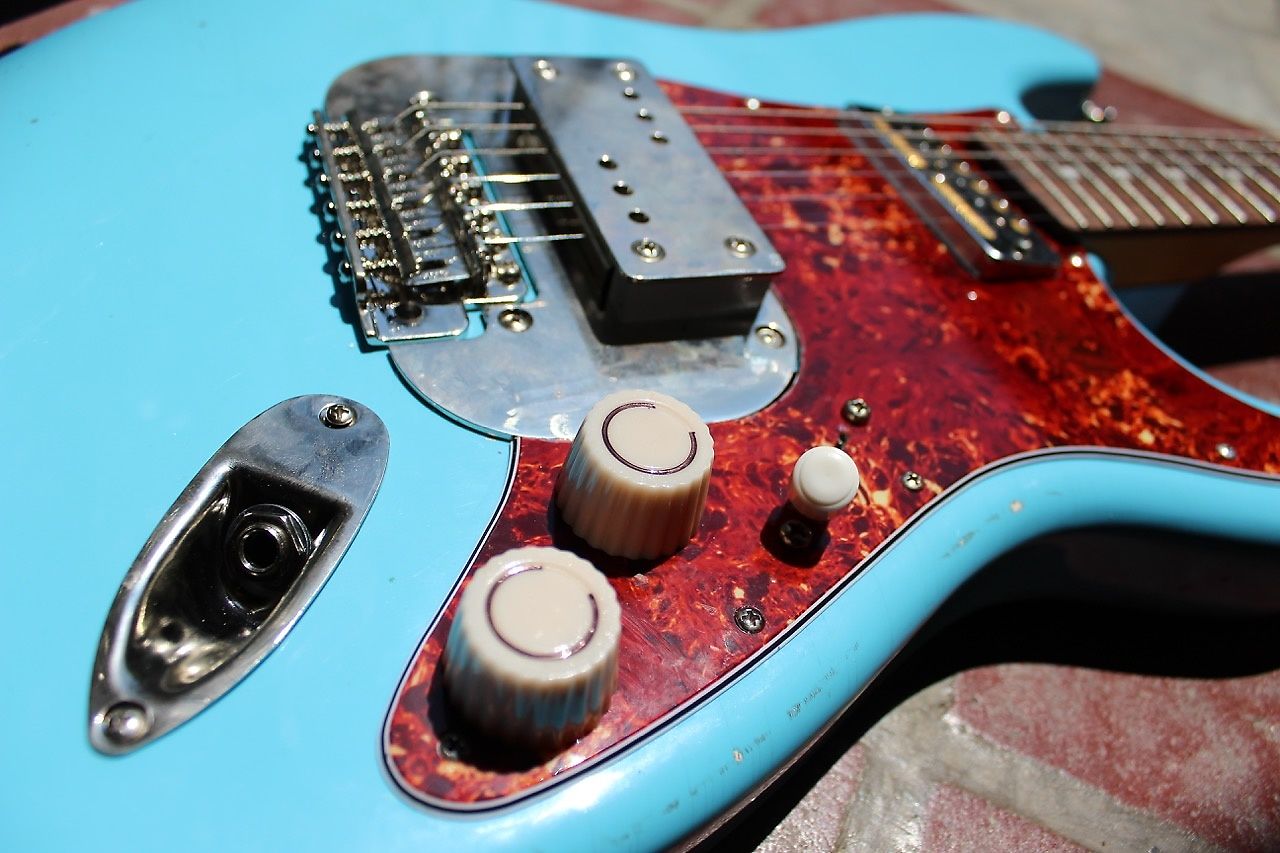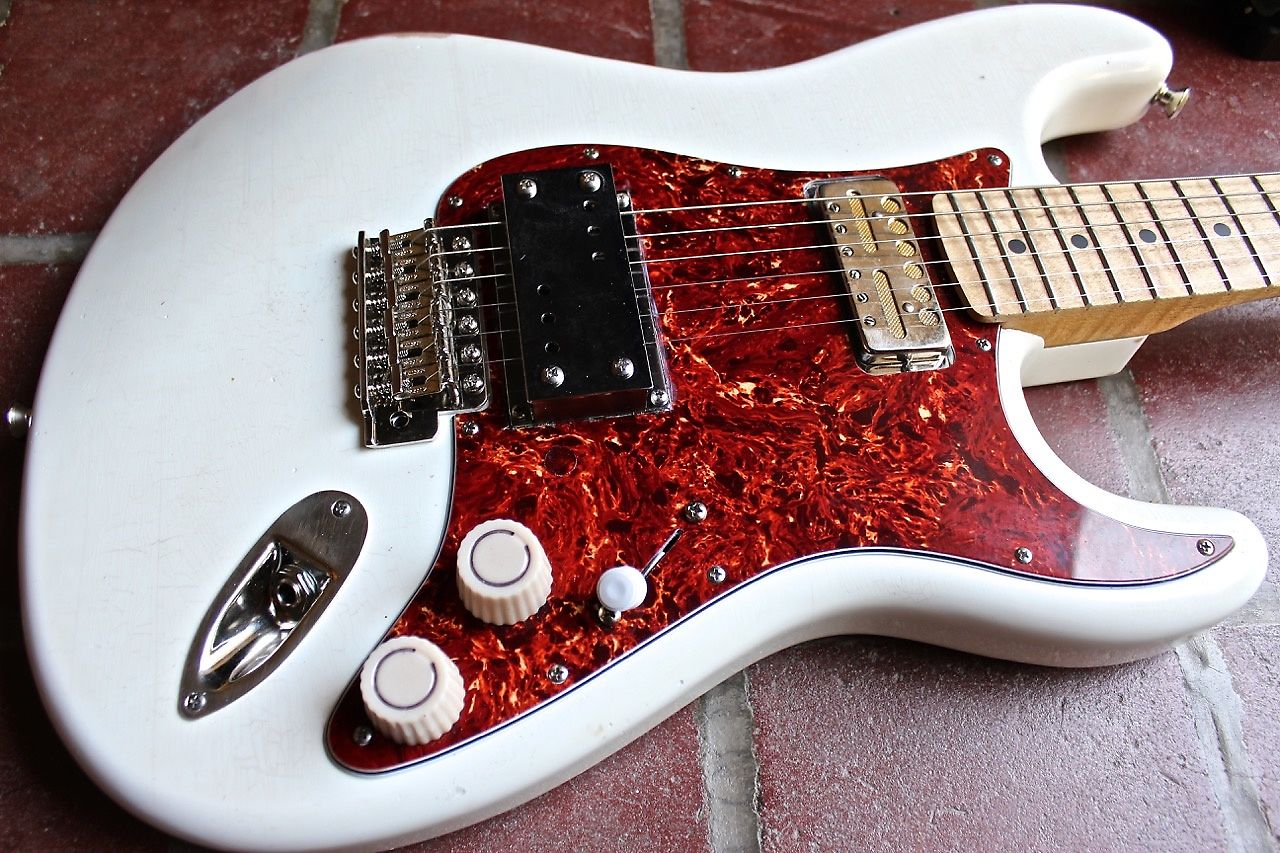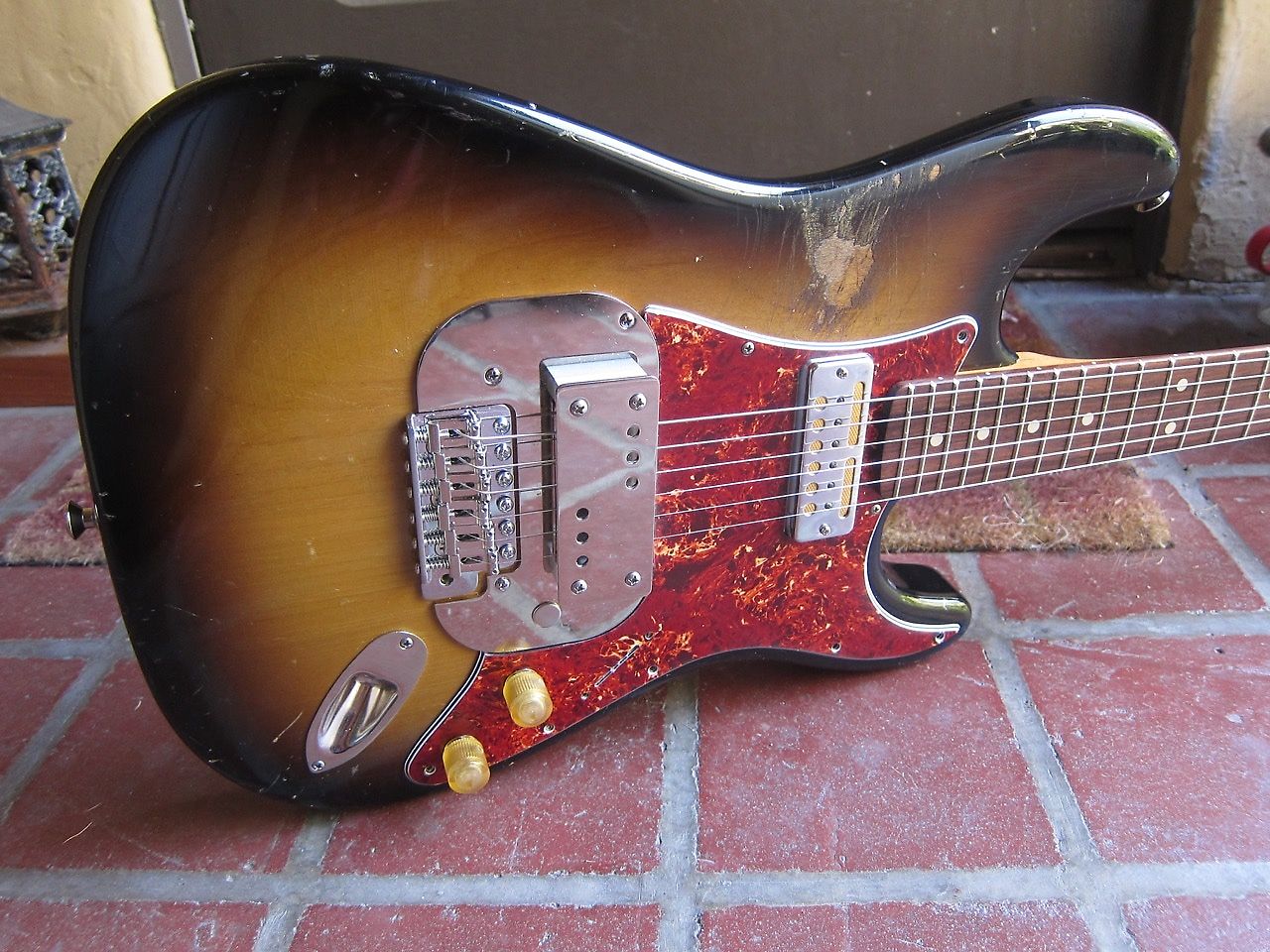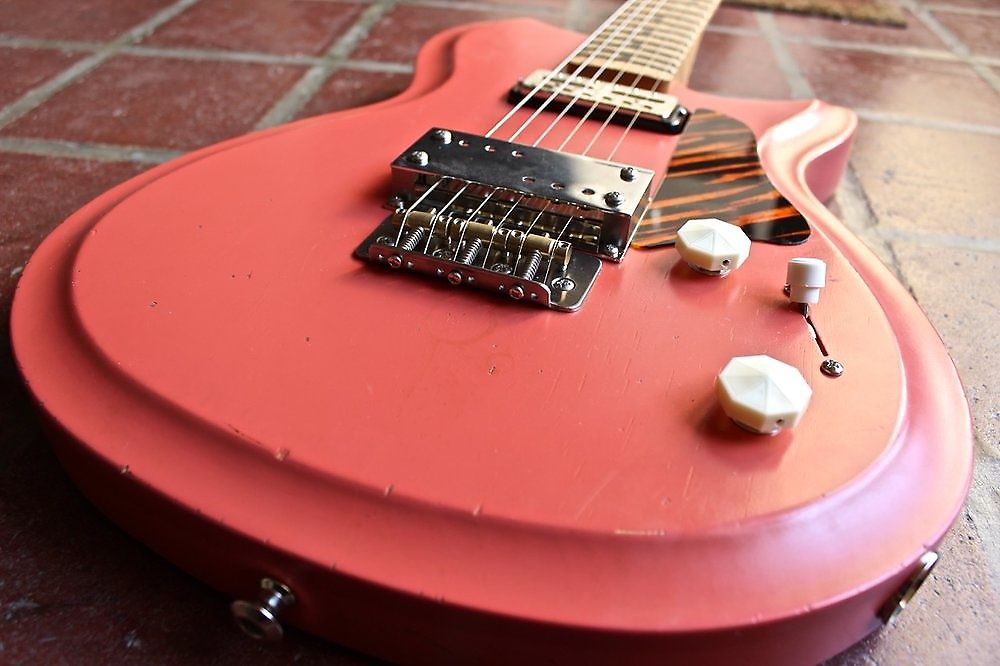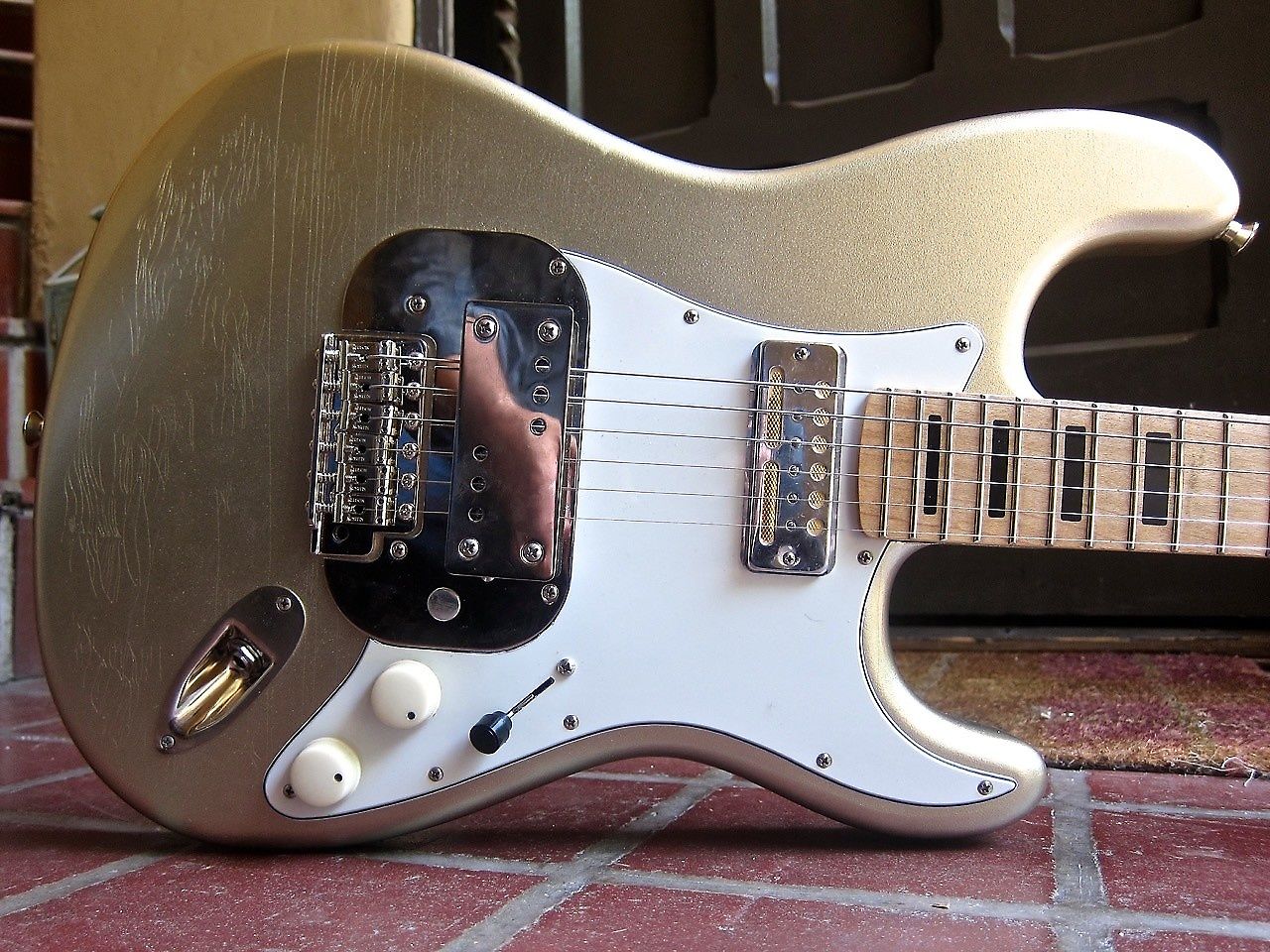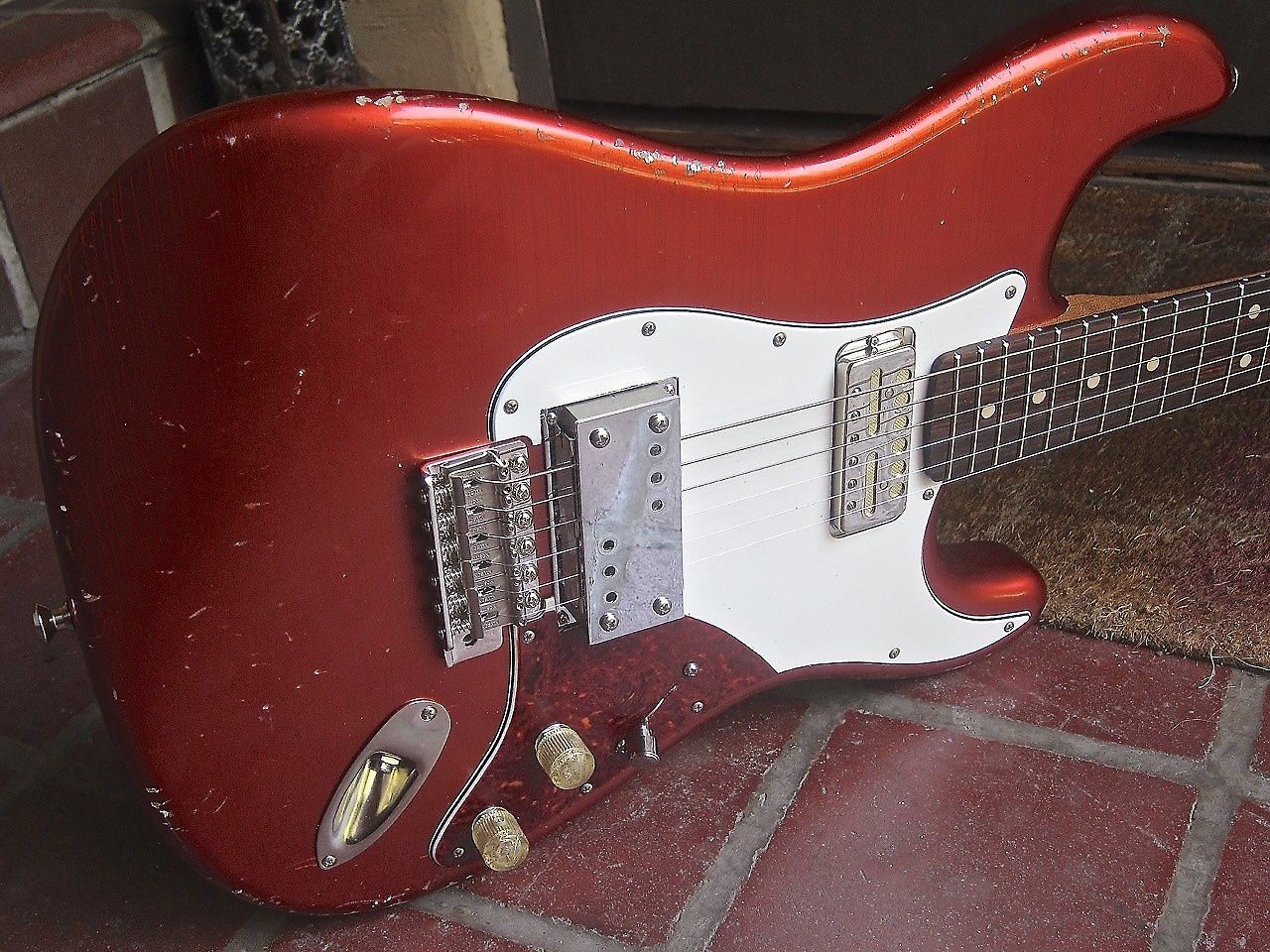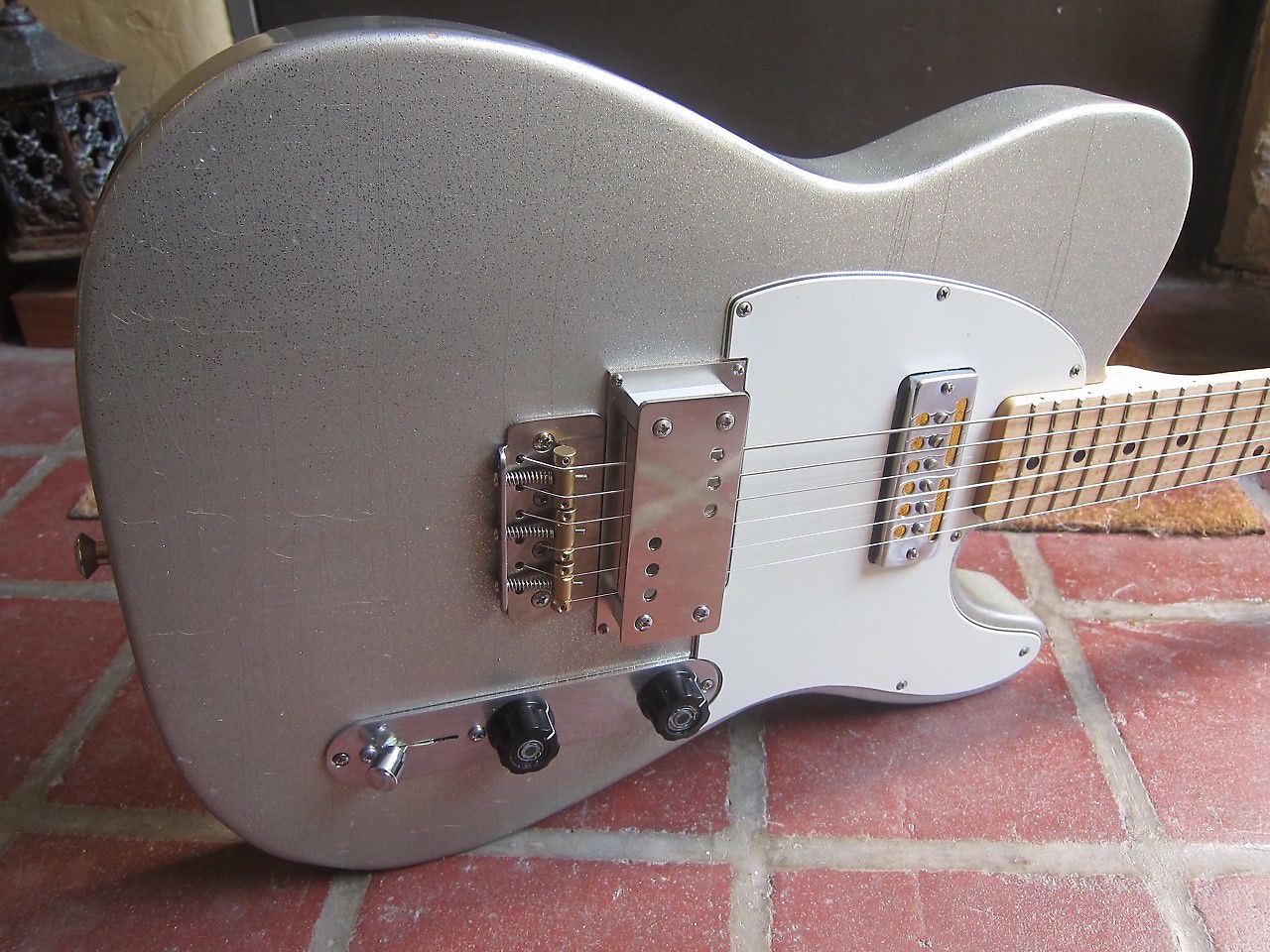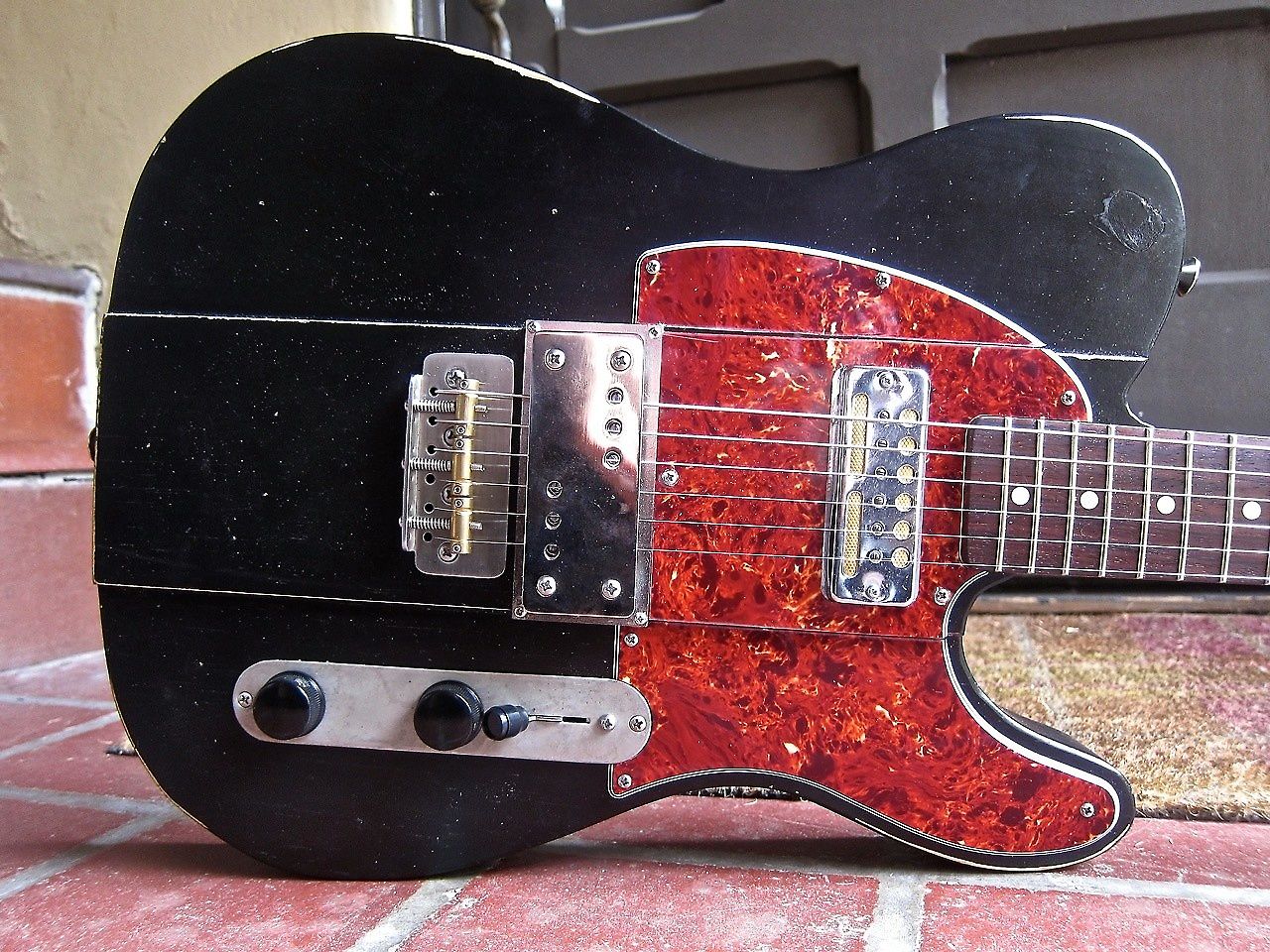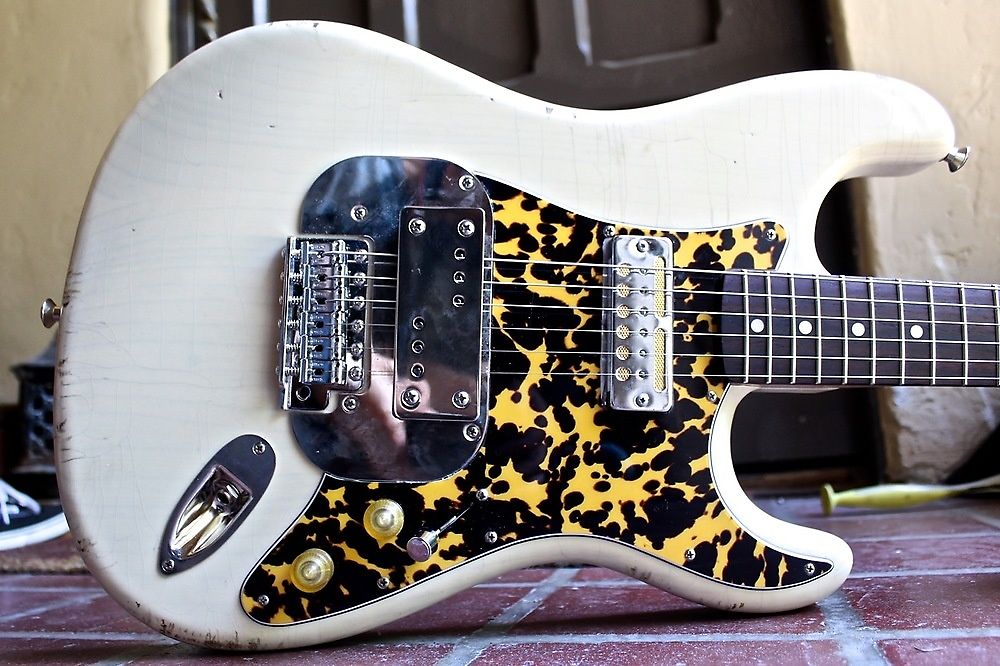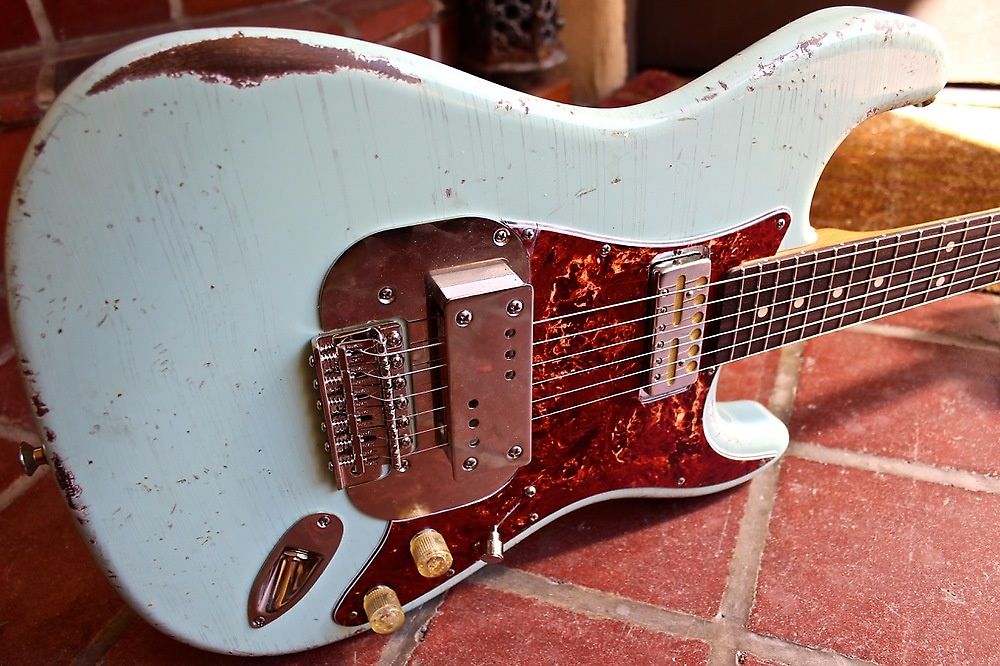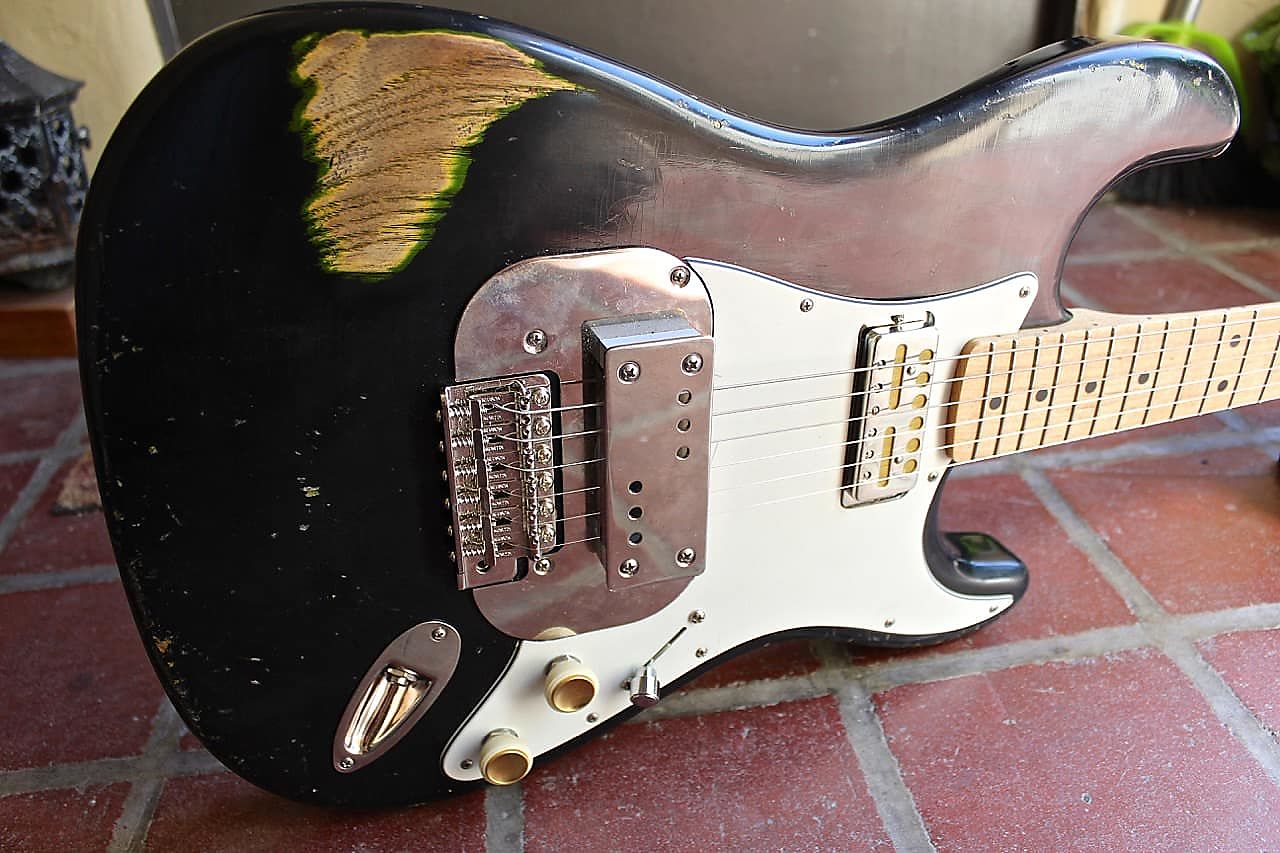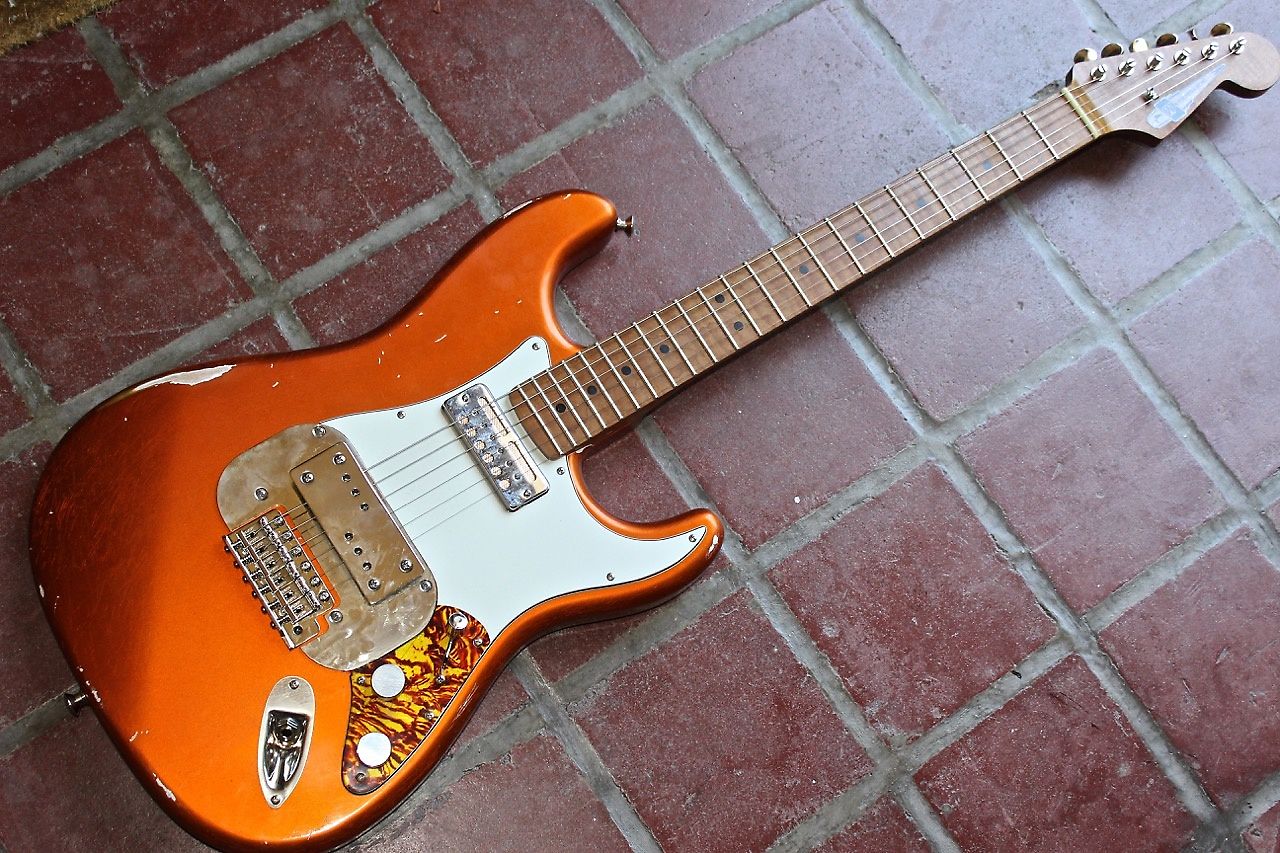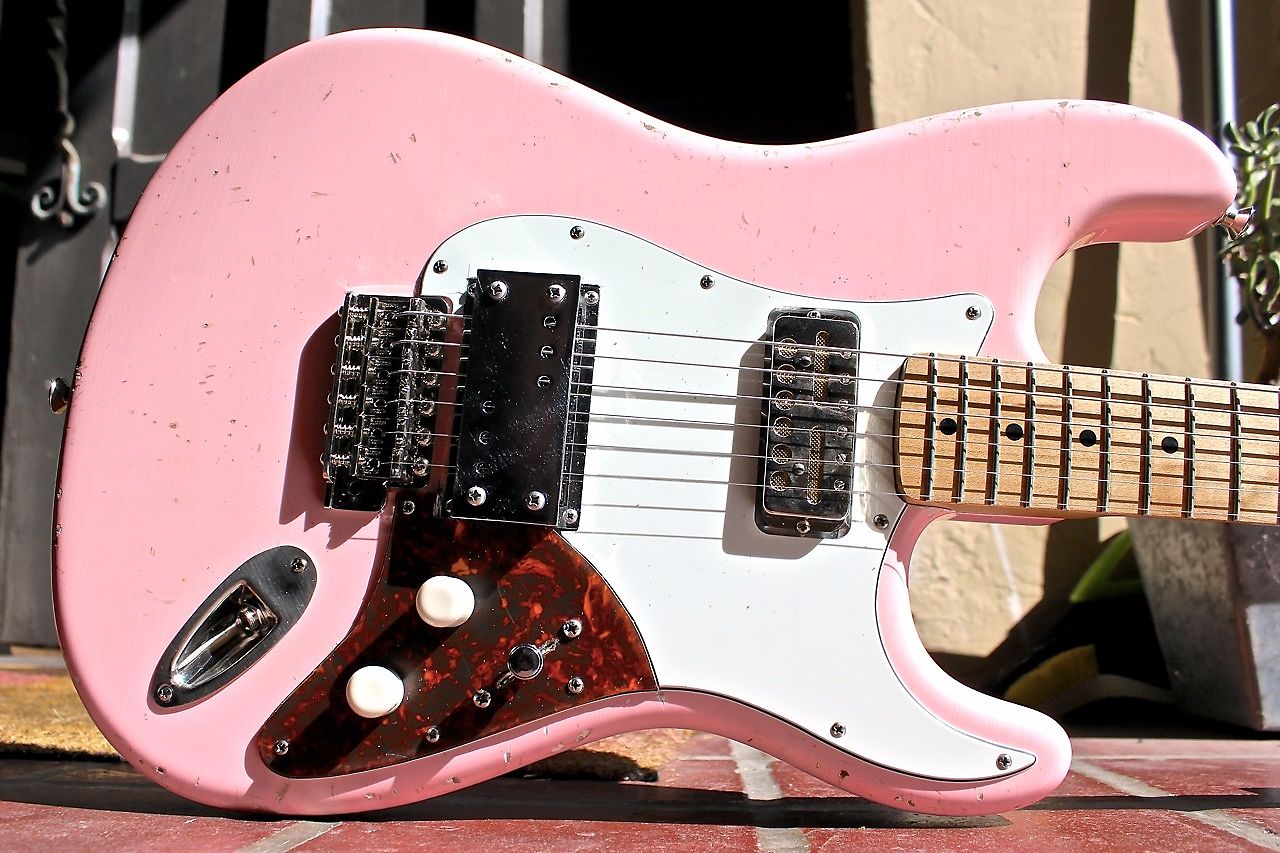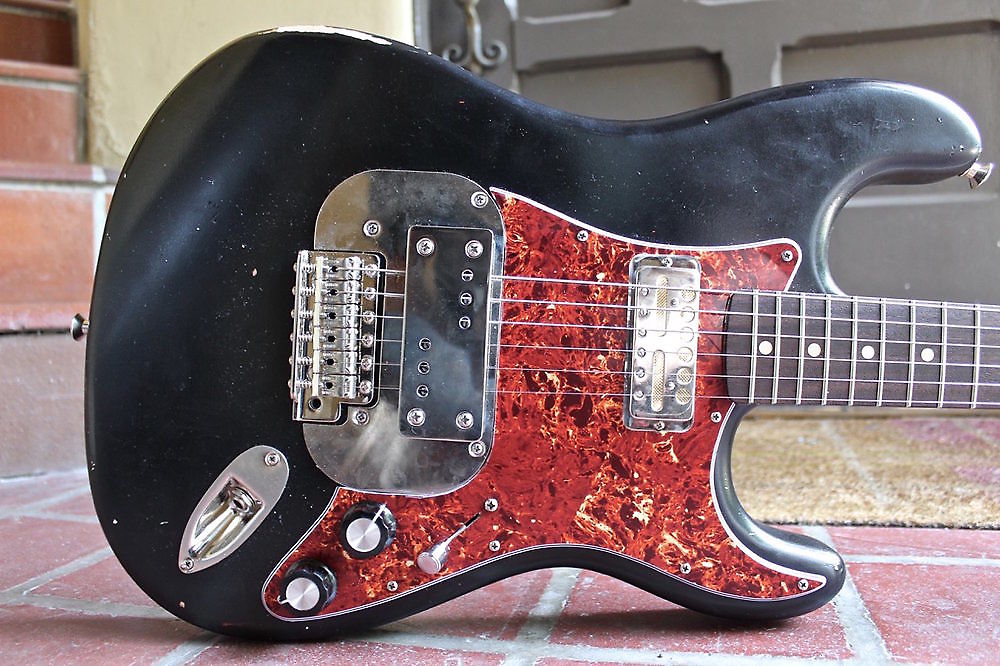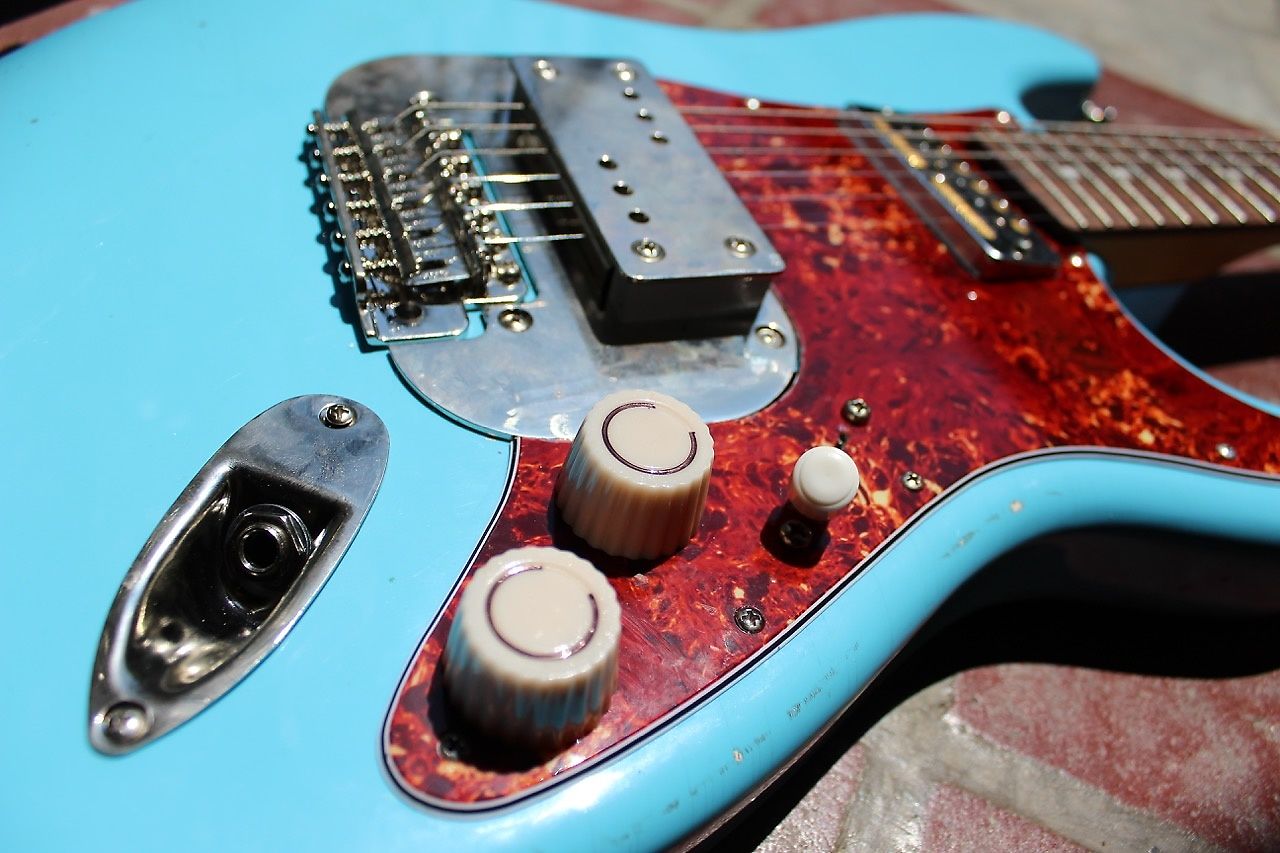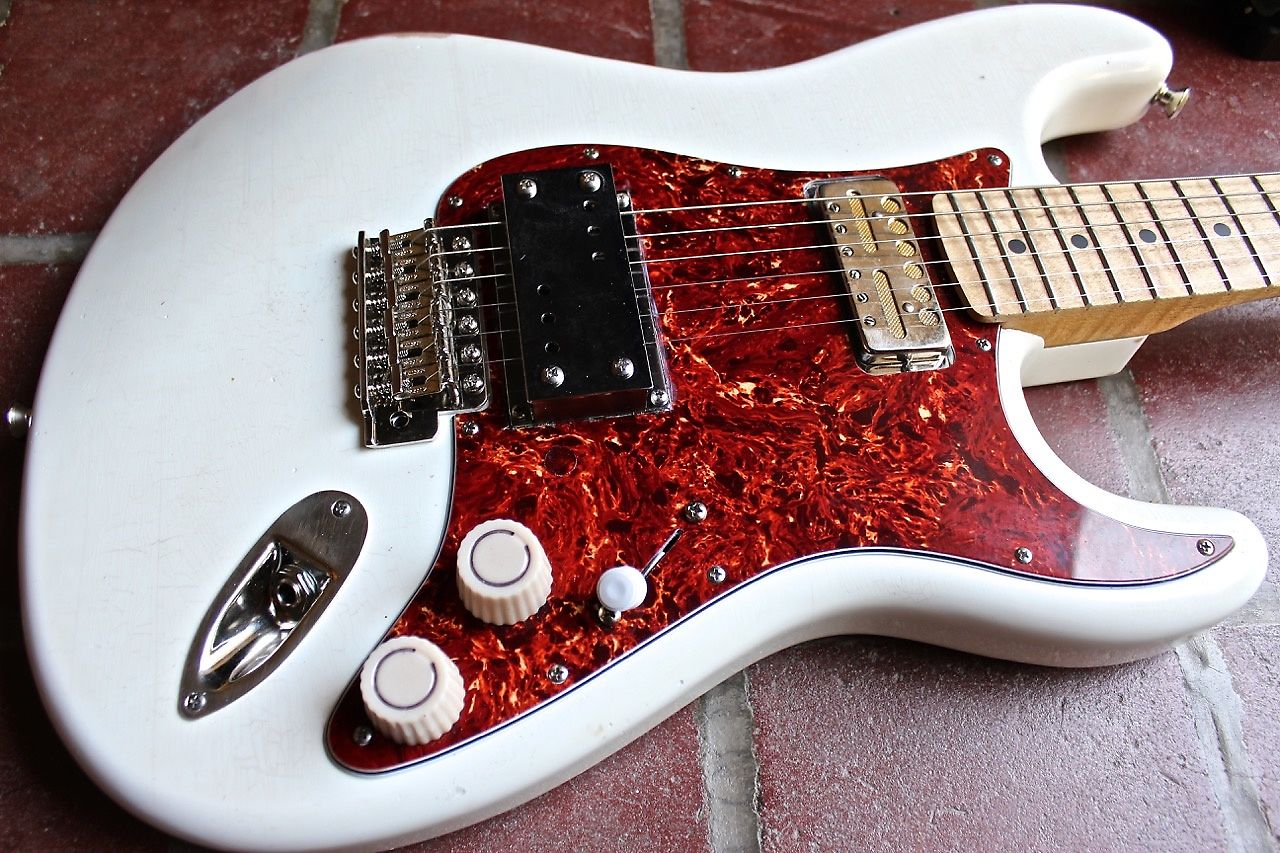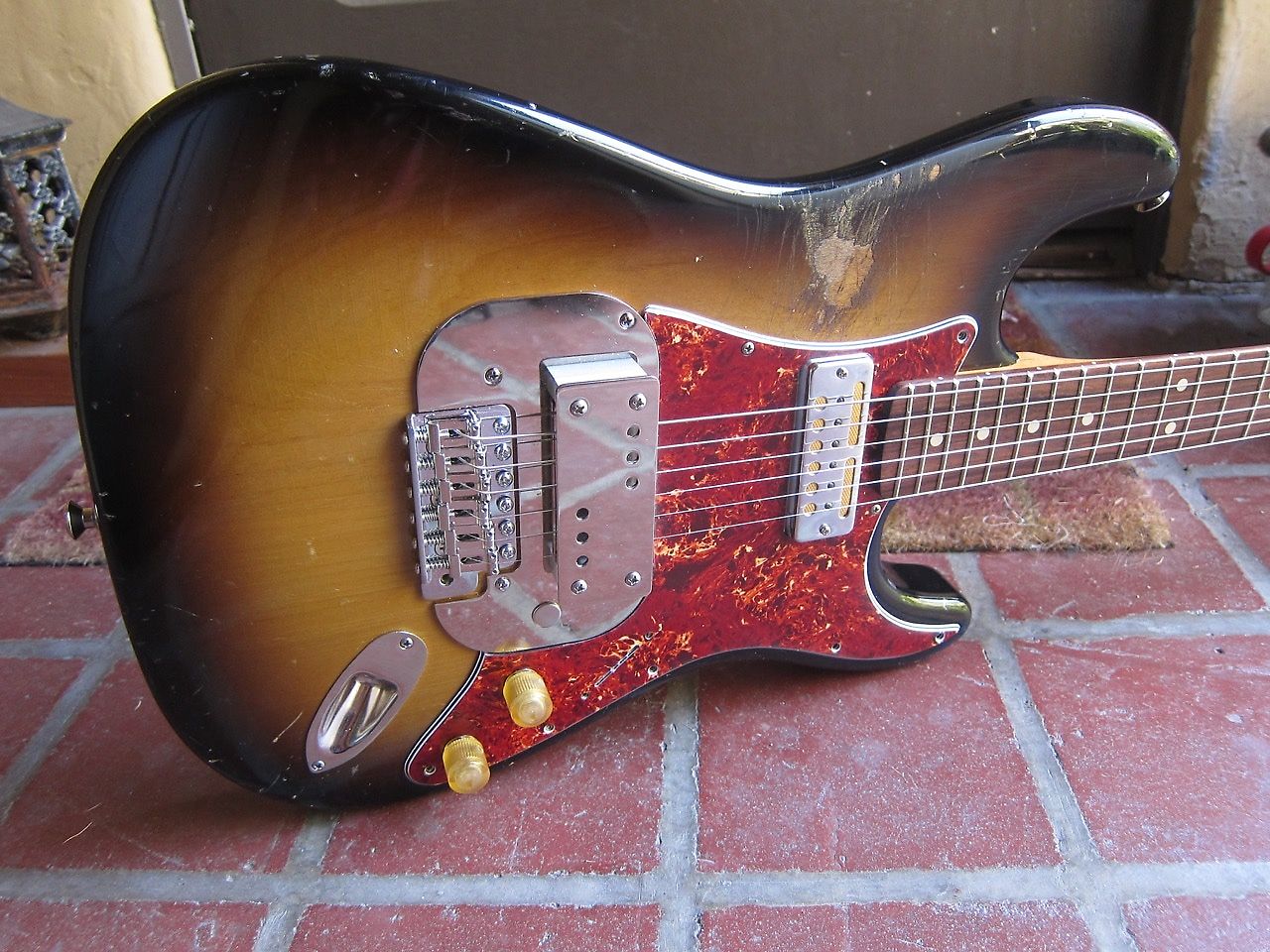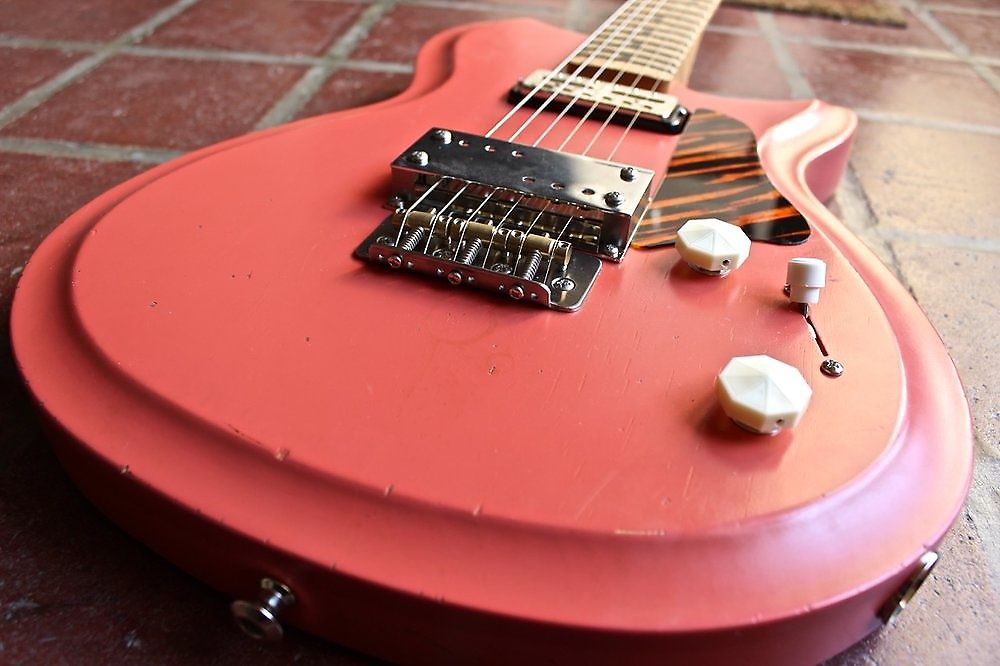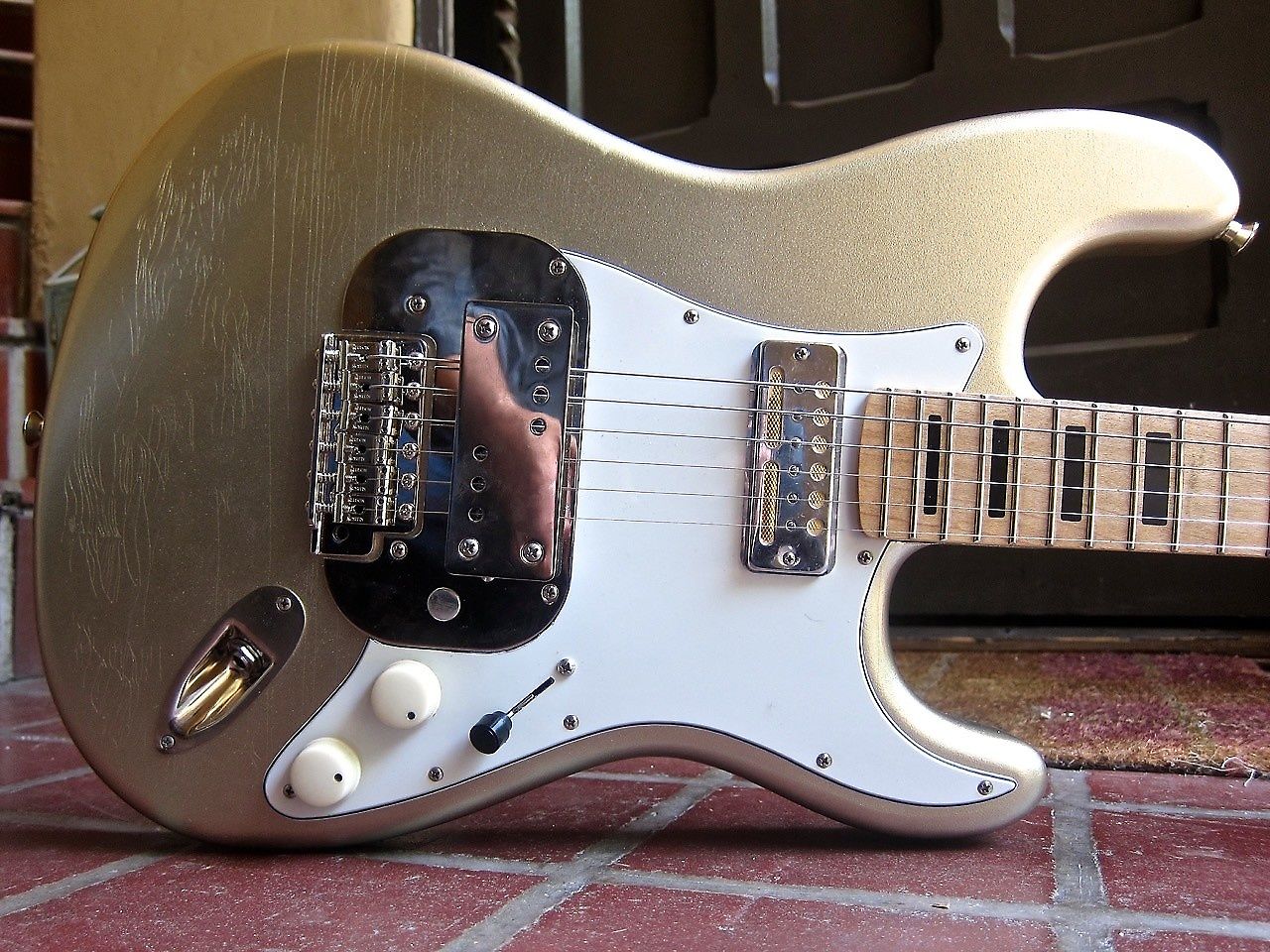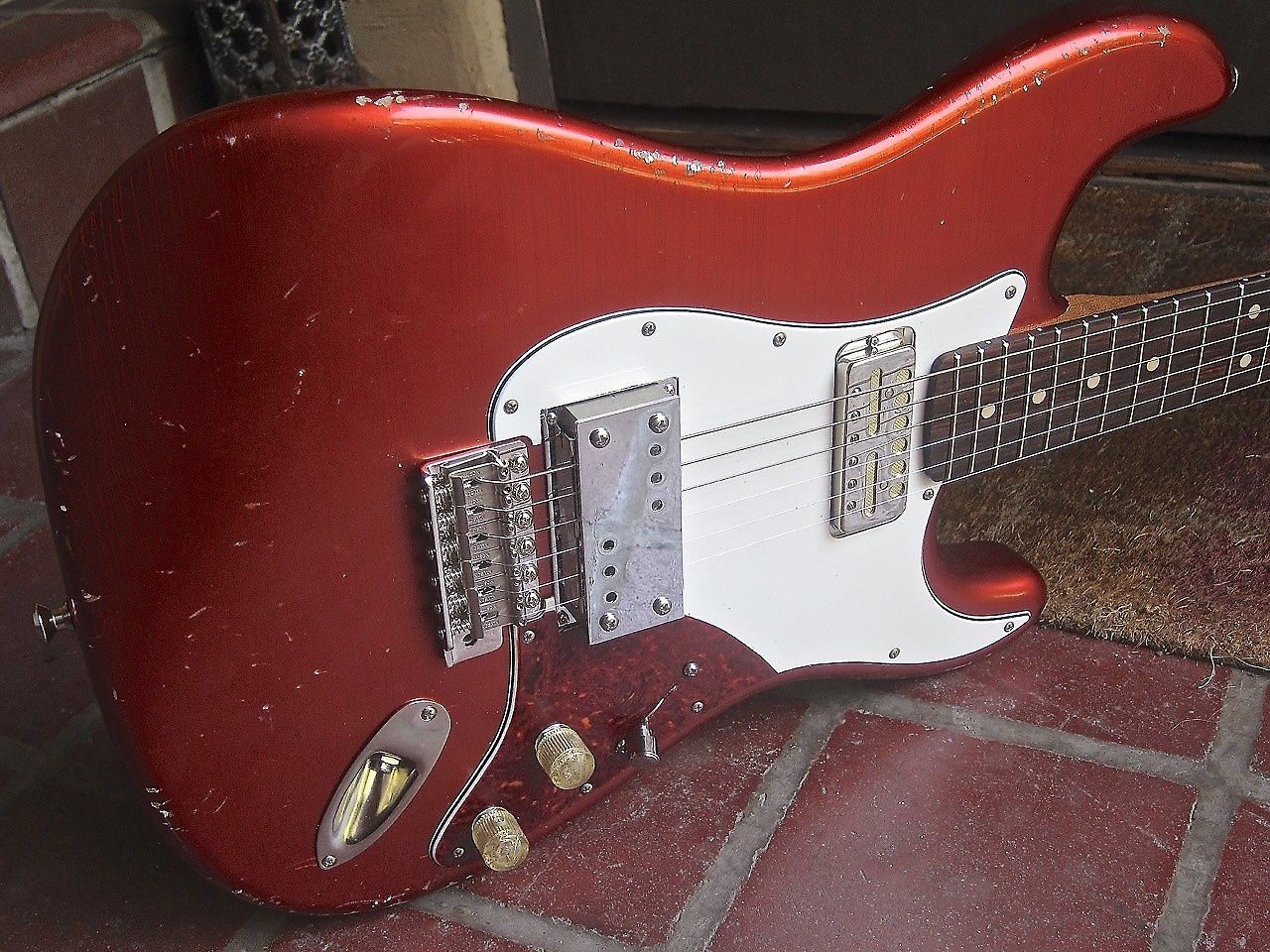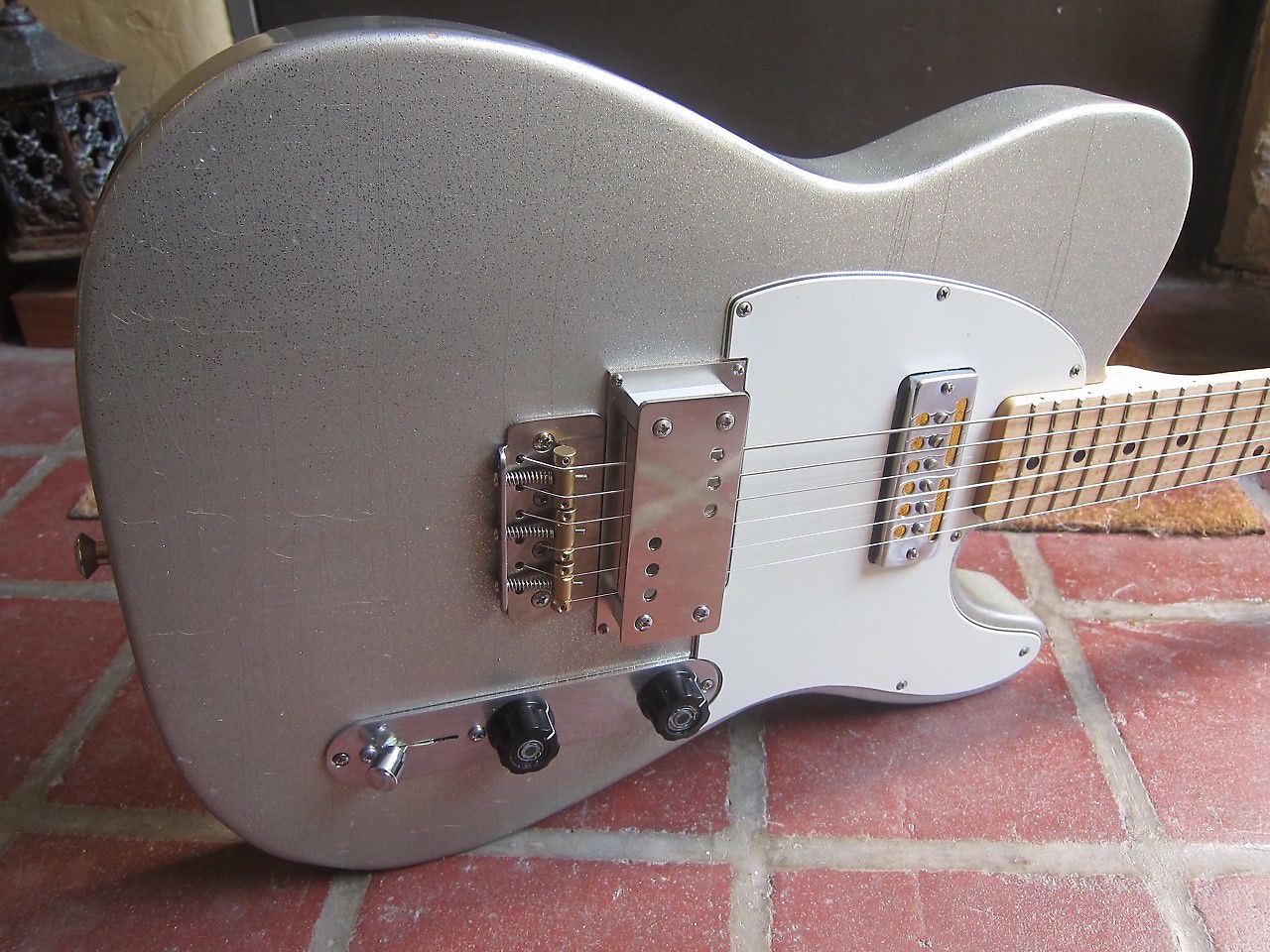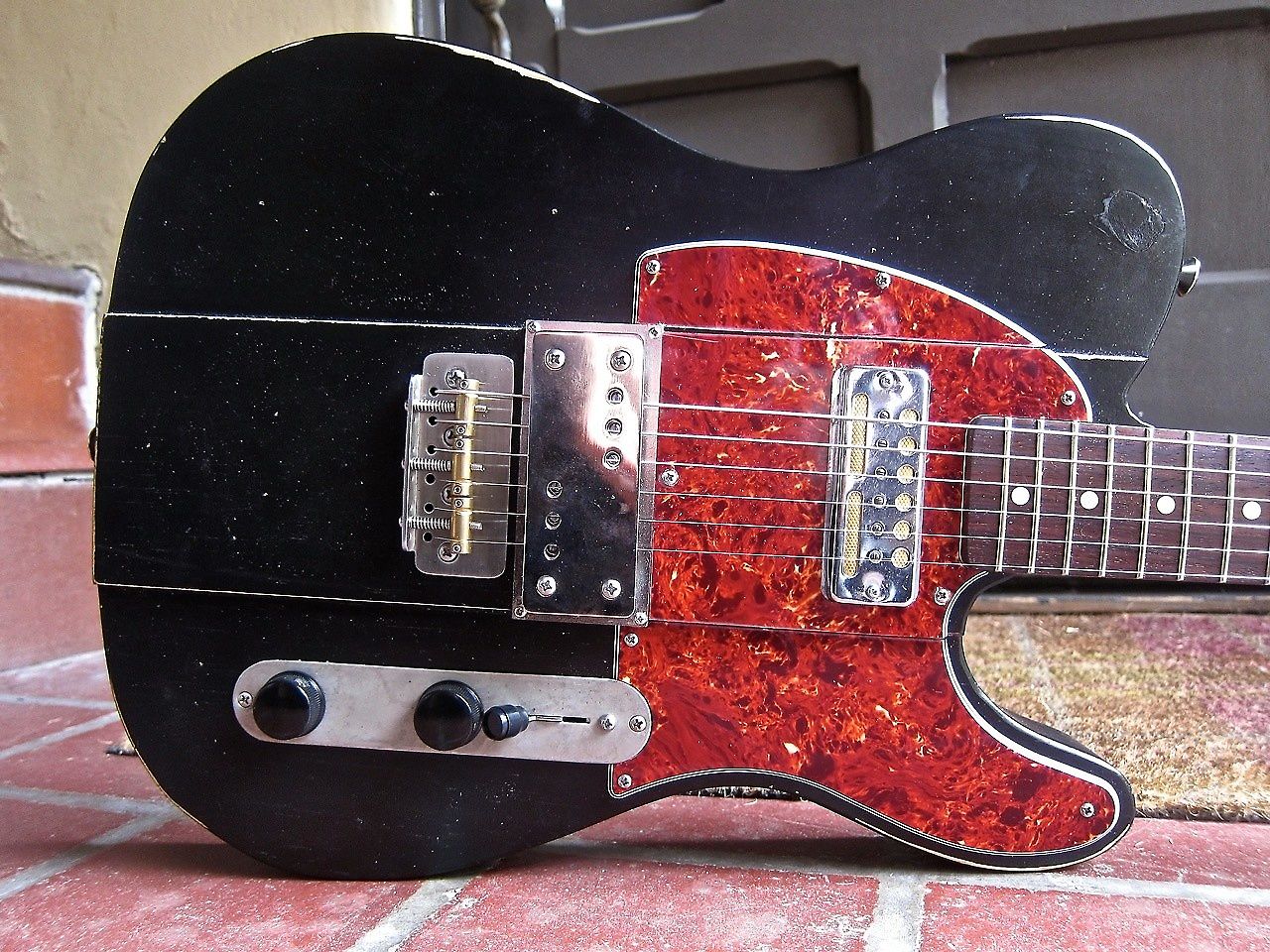 PRE-ORDER! Waterslide Coodercaster Strat/Tele+Lollar 'Supro' Lap Steel, Mojo,Teisco Gold Foil Pickups
This is a Pre-Order for a Waterslide Coodercaster guitar. Please email me your list of specs before ordering so we can discuss your options. Build time is currently 14-16 weeks from order date.

I will continue listing completed "in stock" guitars as time allows but am now offering the option to pre-order an instrument made to your specs. If you have any questions about the process or anything explained below, please email me before ordering.

Coodercasters are one part Lap Steel and one part Telecaster/Stratocaster/Telebacker with aged Nitrocellulose Lacquer finishes that have been lightly relic'd and aged. You can choose Alder, Swamp Ash or Pine for the body. Please email me your color choice before ordering.

You can choose the neck profile, frets, radius, nut width & wood types. Included in the price is a Maple neck with a Rosewood or Maple fretboard. Roasted Maple necks are an extra $100 and any other exotic woods may incur additional charges so check with me before ordering if you have specific requests that aren't mentioned.

The bridge pickup will be a Valco-style Lap Steel Pickup by Mojo Pickups UK which nails the vintage sound and design. If you prefer a Lollar Lap Steel pickup, that will be an additional $75. Very fat with tons of sustain and punch, this type of pickup is primarily used by slide players like Ry Cooder, Jason Isbell and Blake Mills. Their unique design has a special magic with open tunings and bottleneck playing.

The neck pickup will be your choice of a vintage Mojo UK Gold Foil or a Lollar Gold Foil. Gold Foils are a great choice as they hold their own with the Lap Steel pickup with a sweet top end and clarity that provides a nice complement, tonally. If you'd prefer another type of neck pickup, please email me before ordering so we can discuss options.

For Tele & Telebacker body styles, the chopped 3-saddle bridge is custom machined for us and is made from 304 grade non-magnetic stainless steel (same as used on Mastery bridges) with compensated brass saddles. This bridge can also function as a top loader if you want to experiment with tone & string tension. The brass saddles are Gotoh "In Tune" saddles which are notched and compensated for accurate intonation.

For Strat style builds, I generally use Kluson or Gotoh vintage style trems with stainless steel saddles and a steel block. If you'd prefer another tremolo or a hardtail, please email me before ordering.

I can also install a Duesenberg B/G MultiBender for $300 which will allow you to do pedal steel bends on the B & G strings. (See last photo)

Electronics will include CTS audio taper pots, a 3-way Oak Grigsby switch, Sprague Orange Drop and cloth covered wiring.

Great parts and great care go into these guitars and they come in a hardshell case for the base price of $2199 + shipping to wherever you are. Please email WaterslideGuitars@Gmail.com for more details.